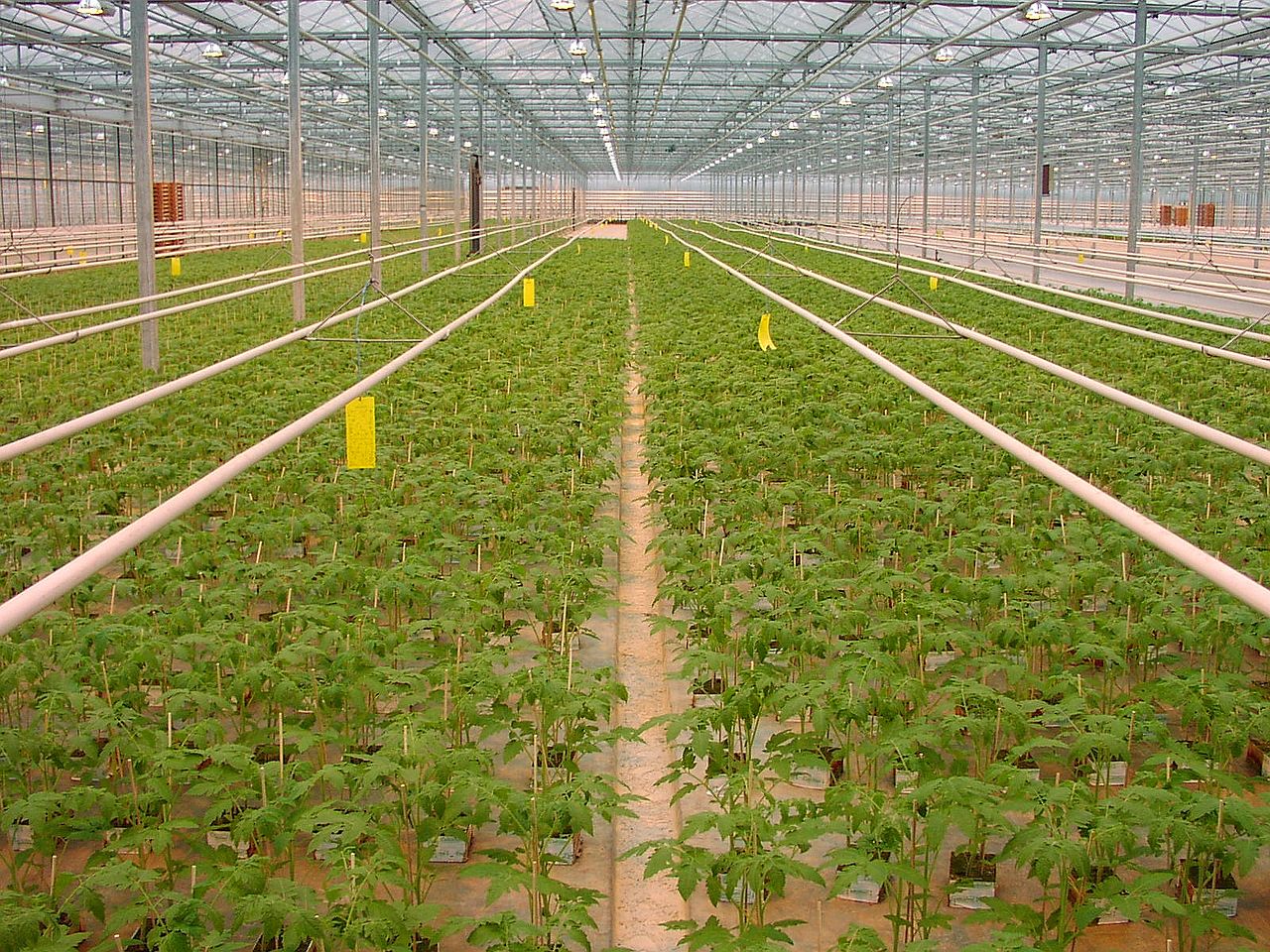 Touch the Soil News #968 (Feature photo – Food From Greenhouses – CCA Sa 3.0 Unported)
Some of us have heard of Gotham Greens – the indoor greenhouse company that locates near big cities to provide fresh produce year round.
Gotham Greens operating four facilities in New York and Chicago in greenhouses that have a total of 170,000 square feet. The company was founded in Brooklyn, New York in 2009.
Making news recently is the announcement by Gotham Greens of their building a new greenhouse of 140,000 square feet – almost doubling their production capacity. The new facility will be the largest ever built in Chicago and will generate 60 full time jobs once completed.
The company says it can produce 30 times more produce in the greenhouse than a farmer on a farm outside. The new greenhouse will weigh in at 3.21 acres – which means the equivalent of an outdoor farm of 96 acres.
Want More? - Sign up below