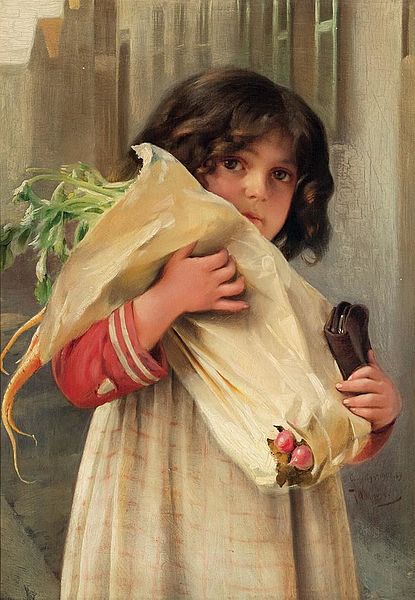 Touch the Soil News #1161 (Feature photo – Bag of Groceries – Public Domain)
We've all seen grocery employees walk down aisles with a shopping cart filling it with a customer's items from a computer list. The groceries are then loaded into a small van and delivered.
The idea of grocery stores fulfilling shopping and home delivery needs is not new, but it is about to get dramatically automated.
Albertson's grocery stores knows how time consuming and expensive it is to put together a basket of items before delivery. Now Albertsons is partnering with Takeoff Technologies to streamline the process in a futuristic kind of way. Estimates are that they can automate grocery gathering in a way that is 10 times more efficient than an employee walking through the grocery aisles.
You can learn more about Takeoff Technologies at:
Want More? - Sign up below