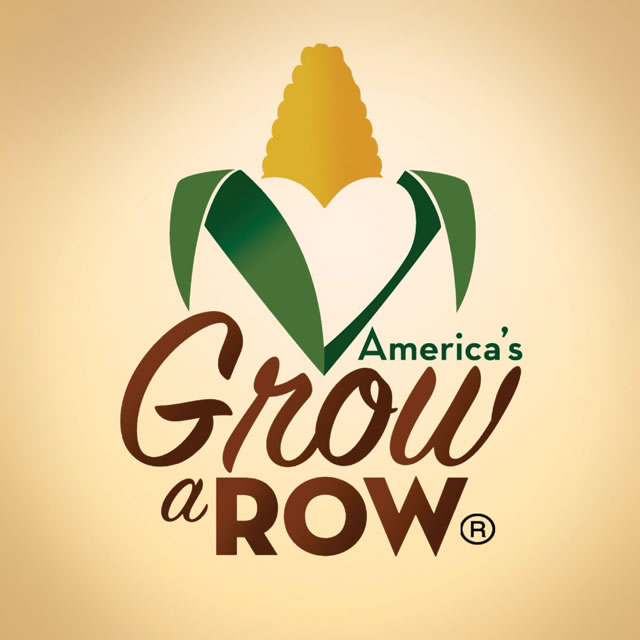 Touch the Soil News # 127
The non-profit  "America's Grow a Row" was started by a non-farmer – Chip Paillex – some 14 years ago in New Jersey. Back in 2002, Chip and his daughter rented a small 30' X 30' plot and started planting food crops for the first time in his life. One day they saw a three-line article in the paper that said if you ever have extra produce, "grow-a-row" for the hungry and bring it down to the food pantry.
Chip Paillex - Founder of Grow A Row (photo courtesy of Grow A Row)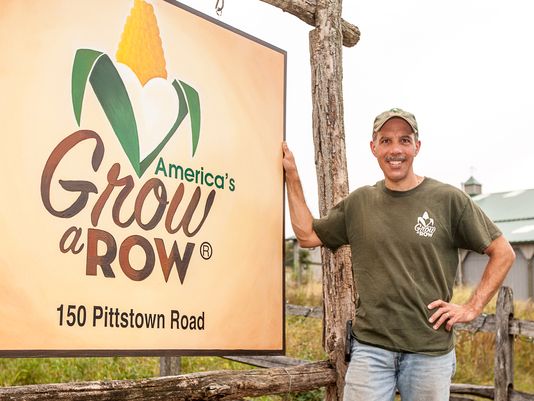 Moved by the simplicity of the message Paillex and his daughter began on a mission to give fresh fruits and vegetables to folks in need. That first year, they donated 120 lbs. of produce to the local pantry.
As time went on, Paillex became a master at getting other people involved. By 2008, the private garden was converted into a fully operational farming non-profit program. Today some 4,000 folks volunteer to help on a 138 acre farm and a 150 acre orchard. The following info graphic #1 illustrates the growth in the volume of fresh fruits and produce that Grow-A-Row has donated.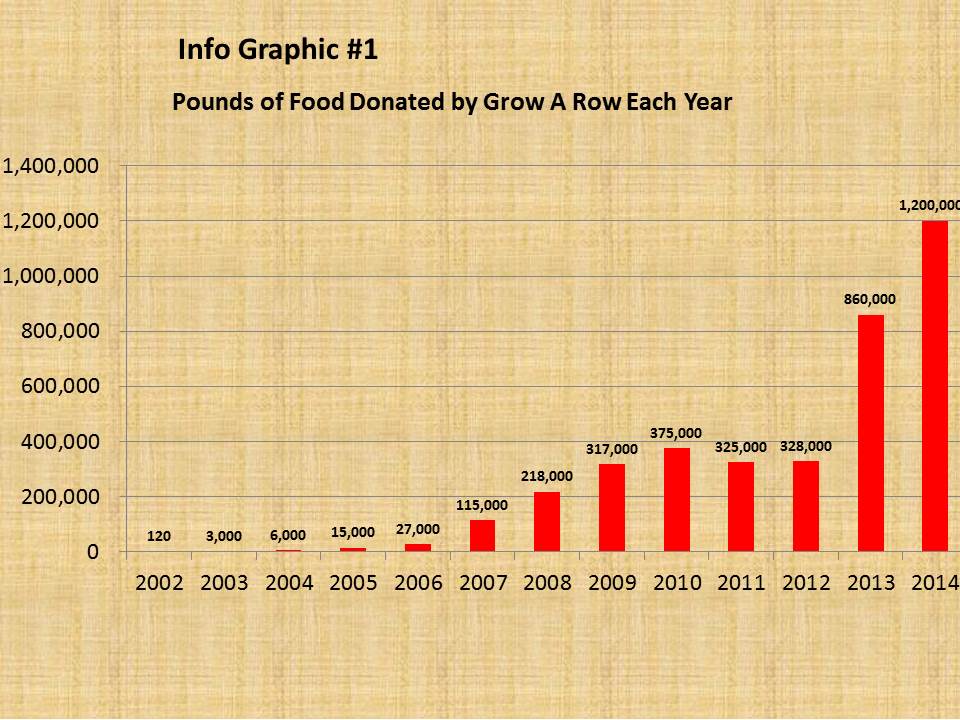 Photo courtesy of Grow A Row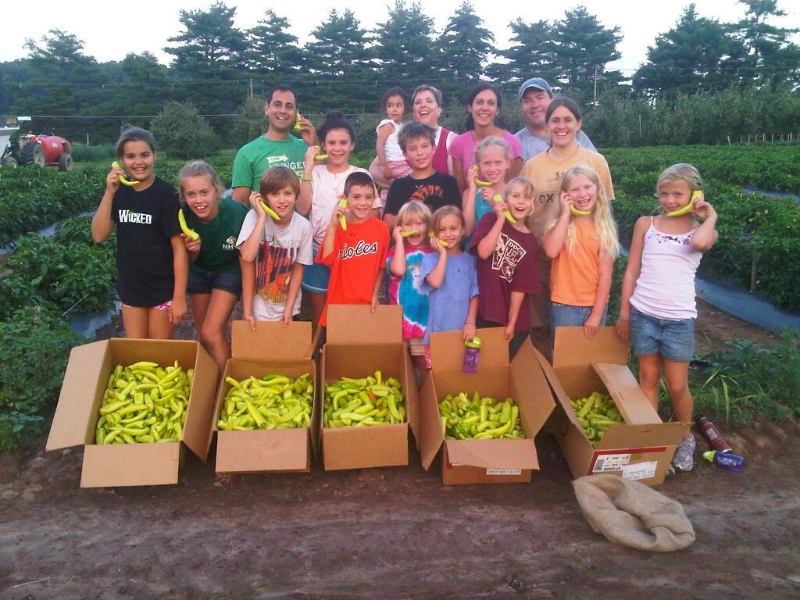 Grow A Row established a relationship with the Community Food Bank of New Jersey, which uses its trucks to help distribute most of the produce. In 2014, Grow-A-Row reached the new milestones in its service to include:
Nearly 750 low-income children visited the farm
240 youth and adults came to the farm to harvest for themselves and others
Grow A Row educated 3,150 people in schools, community centers, churches and offices about nutrition, healthy eating, the hunger crisis and volunteering.
Grow-A-Row sponsored three (3) Free Farm Markets – where pre-qualified folks can get free fresh fruits and produce.
Chip Paillex was named a CNN Hero and received Everyday Hero recognition from Ford Motor Company.
Grow A Row has almost 100 volunteer groups including corporations, churches, non-profits and community organizations.
Photo courtesy of Grow A Row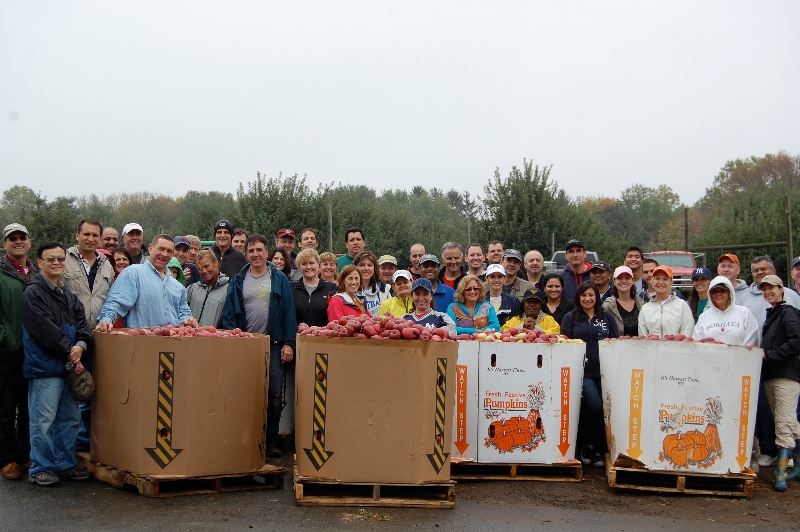 While Grow A Row may not rival the large farms, processors and grocers in the industrial food chain, non-profit farming is steadily growing. We have covered a number of stories in our news pieces of non-profit farming ventures with more to come. Non-profit farming captures the imagination and the hearts of Americans and has no limits to its growth. When one factors in:
Farm subsidies.
Losses farmers have had to absorb over the years that subsidize food.
Less than living wages for millions of people in the food chain.
Government nutritional subsidy programs.
Food banking.
The nation may already be – on a net basis – engaged in non-profit farming. To what extend might the Grow A Row food model be a window into the future of food?
Photo courtesy of Grow A Row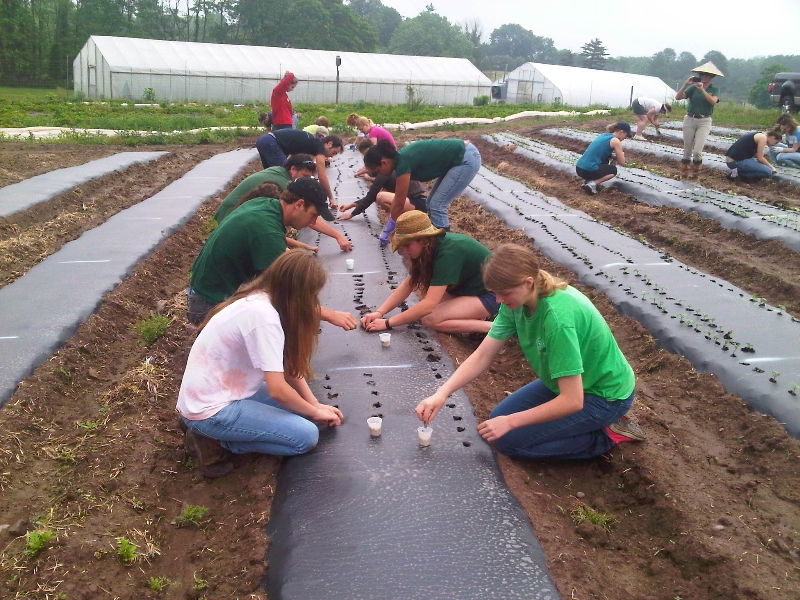 Following is a short video clip on Chip Paillex and Grow A Row:
Want More? - Sign up below