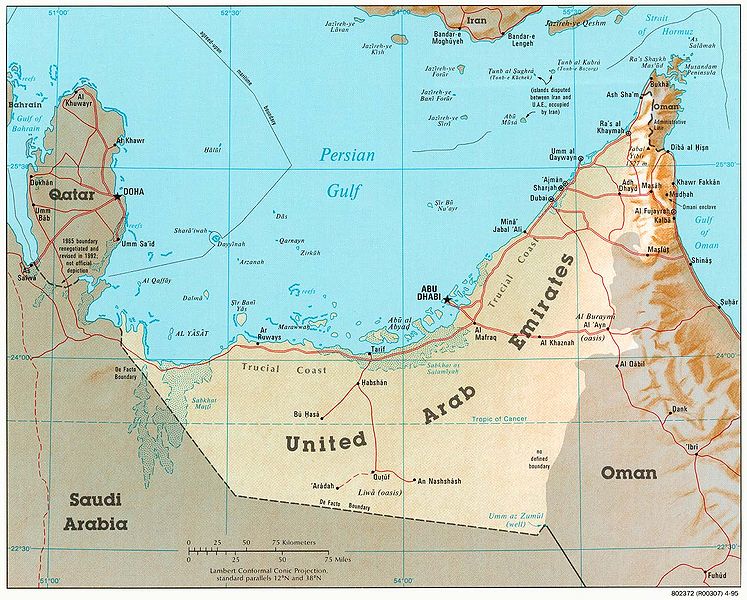 Touch the Soil News #1273 (Feature photo – The United Arab Emirates – Public Domain)
In the Province of Abu Dhabi of the UAE, the provincial government has approved $272 million in incentives to agricultural tech firms that can advance desert farming. Considering Abu Dhabi's location in the dry Middle East, food security is a top priority.
Arabian News recently published the story of how Abu Dhabi is leading the charge to establish food security in an area at the mercy of food from other countries. Considering that the Western U.S. is facing increasing water shortages, perhaps there is value in taking note. The Western U.S. is where most of the nation's fruits and vegetables are grown.
Abu Dhabi is leveraging the technology of desalinating ocean water with agricultural technology to do what has never been done in farming.
You can read the full story here:
https://www.arabianbusiness.com/technology/415159-abu-dhabi-crown-prince-approves-272m-agtech-initiatives
Want More? - Sign up below