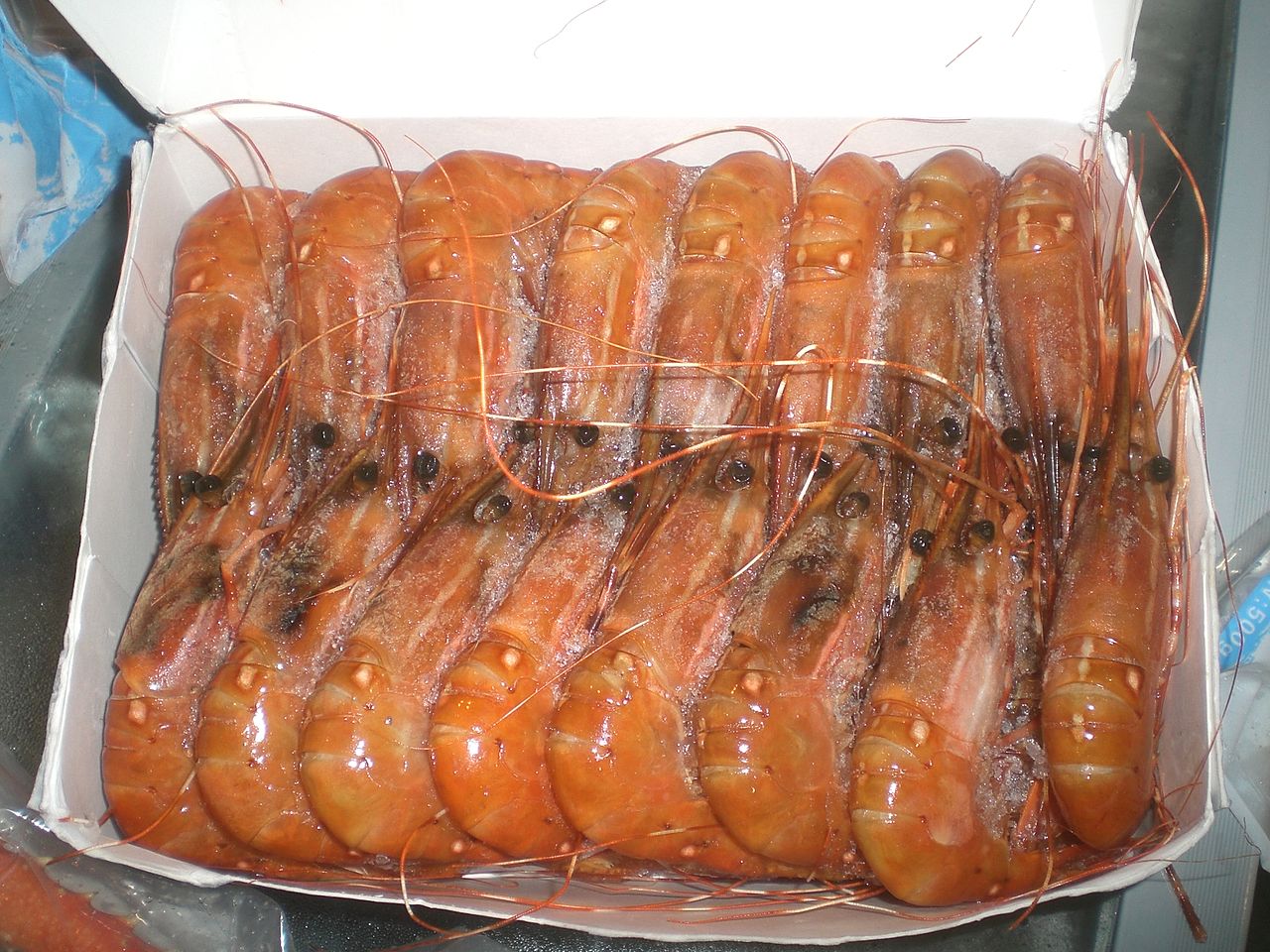 Touch the Soil News #905 (Feature photo – Frozen Shrimp- CCA SA 3.0 Unported)
Greenville, South Carolina is a modest city of around 70,000. However, it is at the center of a much larger metro area of some 400,000.
Marine biologist Valeska Minkowski understands that global shrimp production is unsustainable and has too many negative impacts to ocean eco-systems. In order to eat fresh shrimp, Minkowski decided to start a shrimp farm in Greenville. Now, one year into the project, she has harvested her first 200 lbs. of shrimp – which sold out immediately.
Recently the Greenville News did story on her enterprise and what the future looks like for this one-of-a-kind urban enterprise called Urban Seas Aquaculture. You can read the full story here:
http://www.greenvilleonline.com/story/news/2017/12/29/whatever-happened-greenvilles-shrimp-farm/920661001/
Not an easy undertaking with high starting costs and a long-term commitment to developing a sustainable volume, Minkowski is in it for the long haul. Visit here Website here:
Want More? - Sign up below