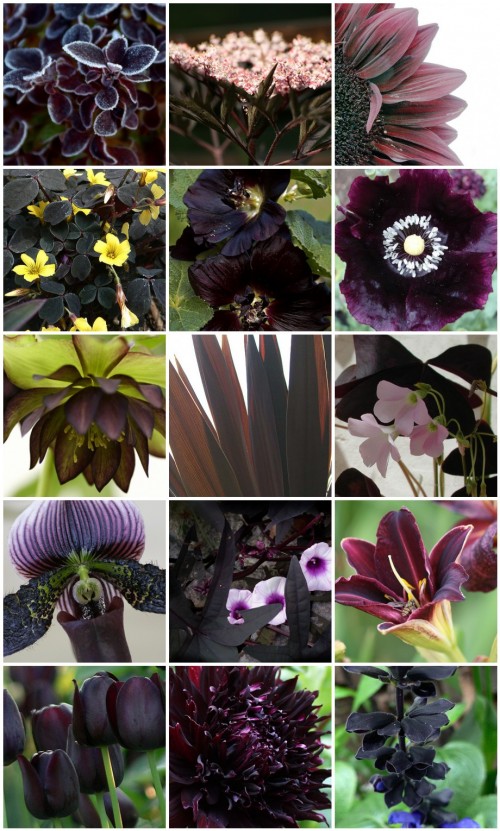 Okay . . . I didn't even know there WERE this many black plants out there. The image in MY head was something dead. However, in my search for cool Halloween decorations for the garden (for the blog, I swear!!!), I stumbled across these. It's INSANELY cool. And, as one article mentions, they're not only beautiful, they are a great way to make a Halloween Bouquet! How cool is THAT?!
And I'm so not the only one who thinks so! Check out this group on Flickr – it's completely dedicated to black plants! Here is the link.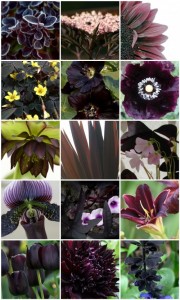 And, there's even a great little coffee table book dedicated to them!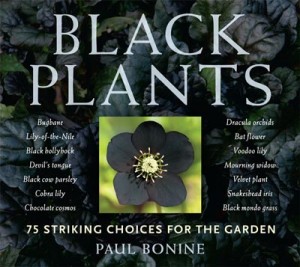 So, I hope y'all enjoy this post. It's mostly just for fun! 🙂
What kinds of plants remind YOU of Halloween???