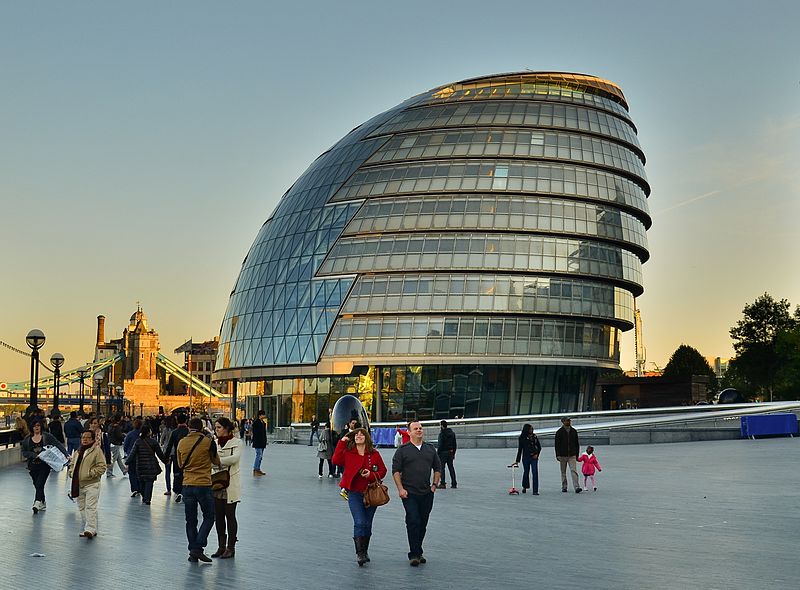 Touch the Soil News #636 (feature photo – London City Hall – CC SA 2.0)
The number one goal of most everyone that reads this news piece is to translate their work ethic and skills into dollars. We must connect into the mainstream flows of finance – which are what prop up Capitalism – through our jobs.
So when it comes to people going hungry – when putting aside minor reasons – the basic problem is jobs and/or the low compensation of jobs. So, now that we've identified what most everyone knows already, it is interesting to see what is happening in London. London is one of the oldest capitalistic cities in the world. Settled by Romans in 43 AD the city has become a center for global finance.
London is a city of 8.7 million people within a larger metro of 13.9 million. The latest news out is that one fourth (1/4) of all Londoners live in poverty. That means 3.5 million people in the larger London metro live in poverty. While London may be the cat's meow as relates to global finance, they've certainly missed the boat at home.
What's equally interesting is how the Londoners feel disgusted about so many millions of people being food insecure and hungry. Londoners want to solve hunger. Following is a list of initiatives being taken by the citizenry:
Capital Growth. It is a food growing network. Homes, schools, allotment or community gardens are encouraged to work together to advance "growing your own" as much as possible. The initiative aims to harness as much volunteer labor as possible to maximize output.
London Food Poverty Campaign. This multi-pronged effort seeks to: Maximize use of existing food banks and feeding programs, helping impoverished families have access to childcare, ensuring access to food for all children every day, encouraging employers to become a "Living Wage" employer, ensuring physical access to food for everyone, supporting meals on wheels, supporting financial advice and developing a comprehensive action plan to end hunger.
Reduce food waste and route what is still edible to needy recipients.
Encourage urban agriculture and its growth.
Encouraging city districts (Boroughs) to tackle hunger, food waste and growing food on a micro scale in their areas.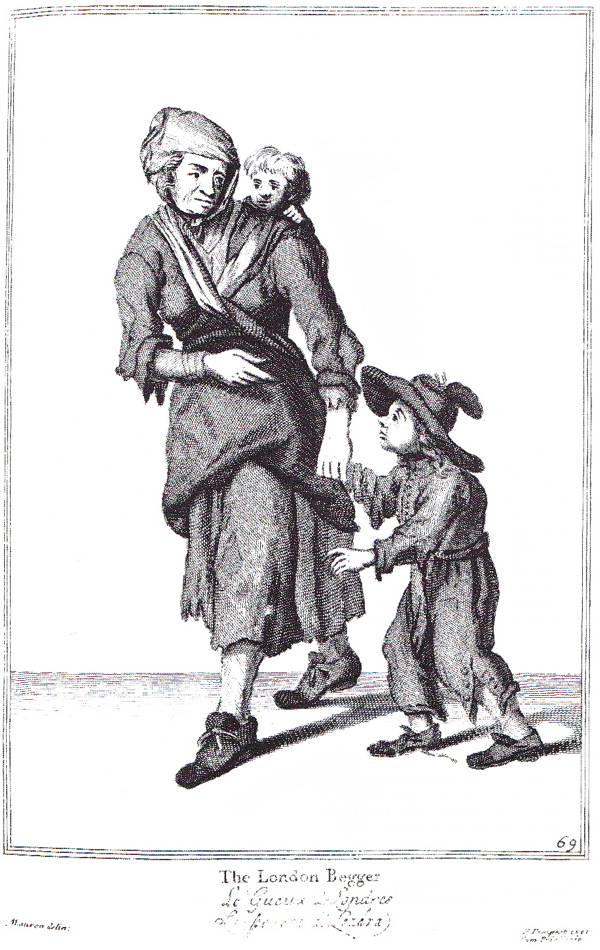 What is interesting about the hunger problem in London is that most of the solutions and initiatives have little to do with job creation or increasing incomes – other than suggesting employers pay a living wage.
While organizing modern life around the dollar has been the plan for a long time, economics and dollars are having a hard time reaching all the bases. Our prediction is that growing-your-own and direct participation in food production and consumption (not via a paycheck) will become one of the largest global movements of our time. This movement will also gain political traction.
Want More? - Sign up below