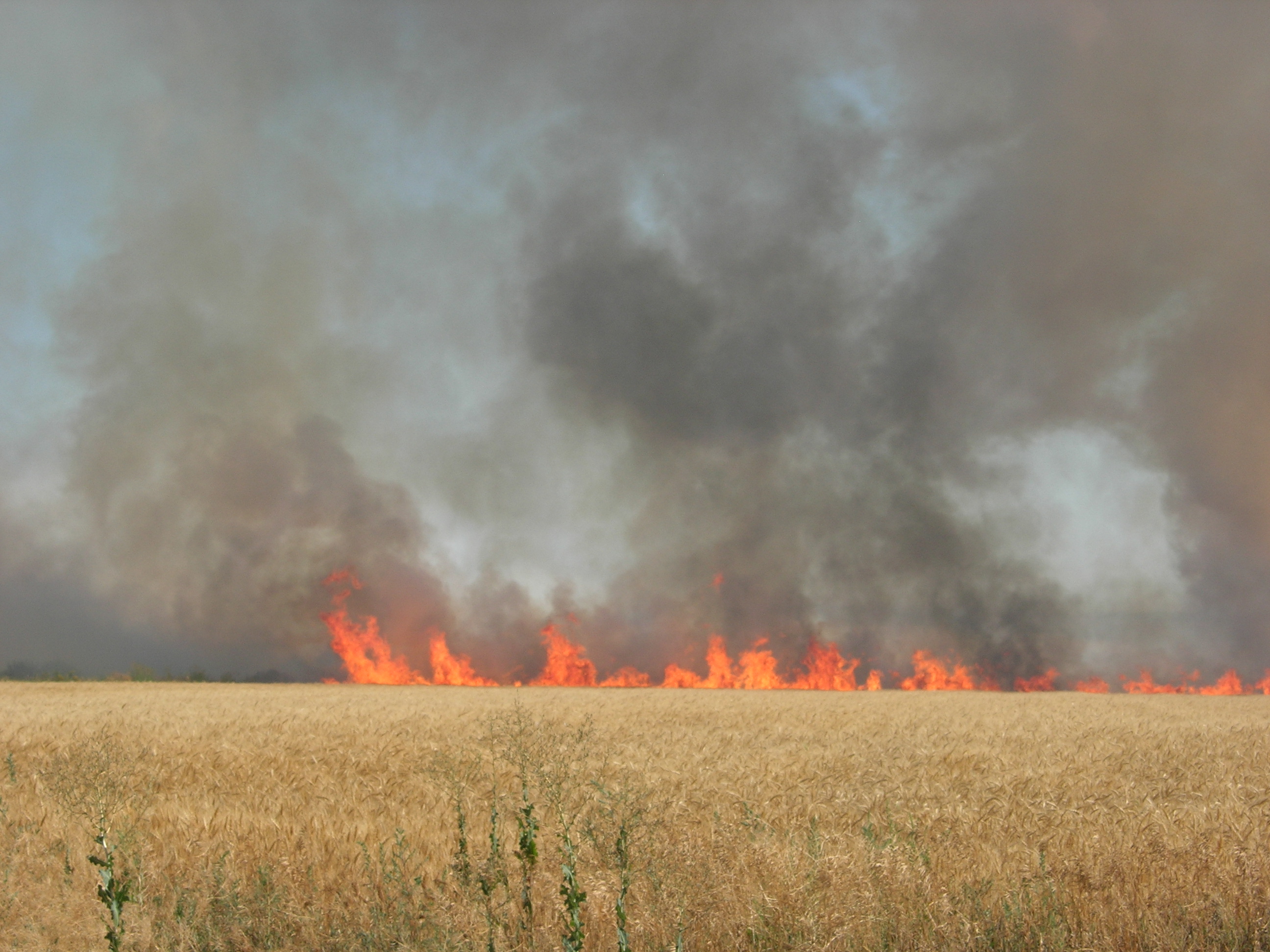 Touch the Soil News #1225 (Feature photo – Grain Fire, Industrial Farming and Global Warming – Public Domain)
Many champions of humanity explain the world can feed 9.5 billion people by 2040 in the context of a warming planet. The present population is 7.5 billion. The problem is that the world can't feed who's here.
The problem is deeper than just numbers of people. There are things like a materially unsustainable industrial farming system, a financial system whose purchasing power is underpinned by low wages and a competitive system of economics that wastes 1/3 of all food produced.
Phil Lempert (https://www.supermarketguru.com/) looks into the recent the World Wildlife Fund's Living Planet Report.
Want More? - Sign up below