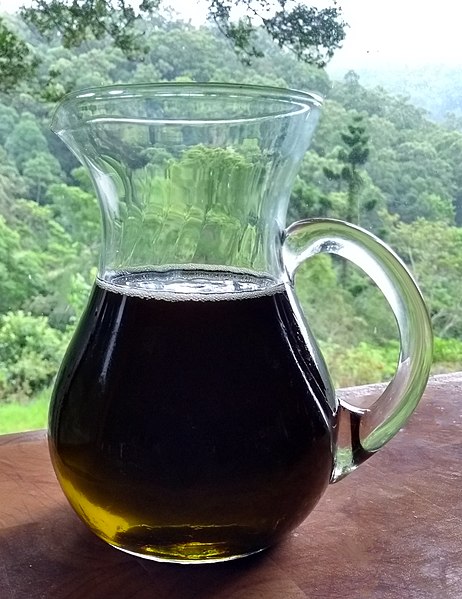 Positive Future #242 (Feature photo – Hemp Oil – CCO 1.0 Universal Public Domain)
According to a recent press release from Hemp, Inc., the company has signed a letter of intent to buy 100,000,000 hemp seeds from a California seed company for five years.
The seed will be processed to make CBD oil for the domestic market. Interestingly, China has over 1 million acres of hemp devoted to the textile industry. Canada has over 150,000 acres devoted to hemp production for seeds to eat and hemp oil.
You can read the full report here:
http://hempinc.com/hemp-inc-letter-of-intent-to-purchase-cbd-hemp-seeds/
Want More? - Sign up below