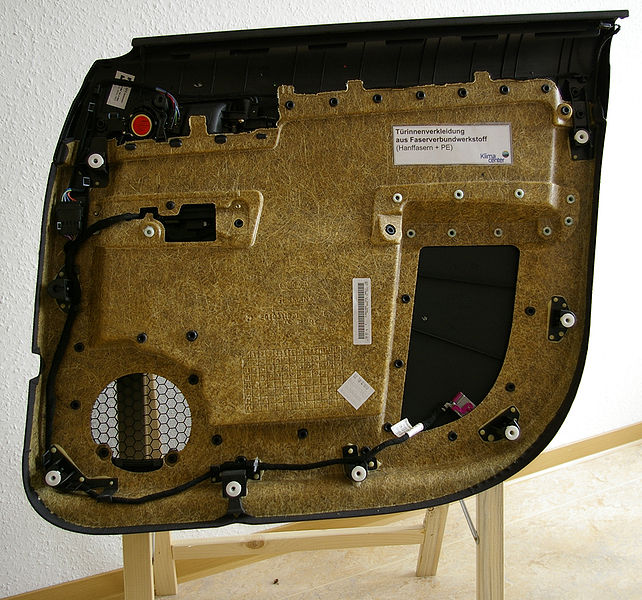 Touch the Soil News #1223 (Feature photo – Hemp Bioplastic Car Door Interior – CCA SA3.0 Unported)
The National Hemp Association recently explored the problem of plastic and how the world has created a type of waste that nature cannot digest.
Hemp contains nearly 70 percent cellulose fibers from which bioplastics (material that can decompose) can be made. To replace all the plastics with hemp or other bio-plastic materials is not going to happen overnight. But if hemp gets the world jump-started on a different path, its importance so far has certainly been underrated.
You can read the full story here:
https://nationalhempassociation.org/the-need-for-hemp-bioplastics/
Want More? - Sign up below