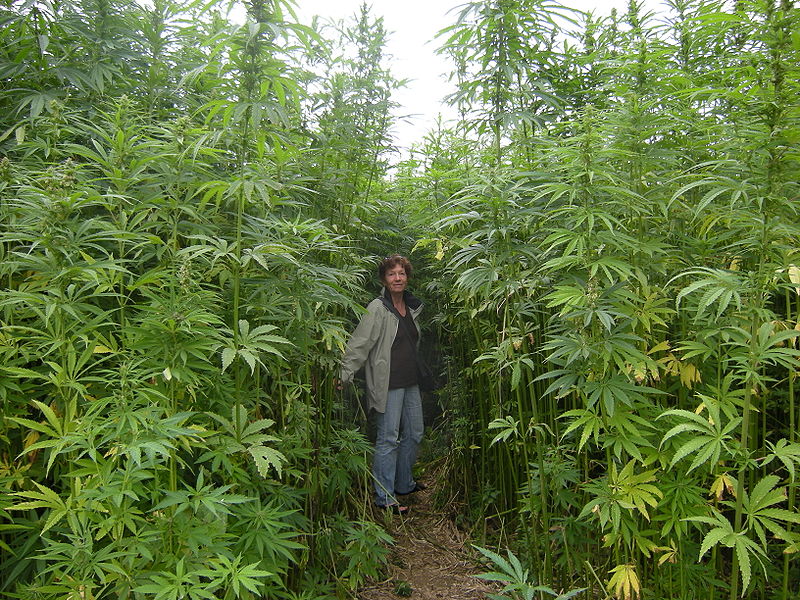 Positive Future #237 (Feature photo – Hemp Field – CCA SA 3.0 Unported)
HempToday – a global voice for the hemp industry – recently published an interesting story about a small family farm, the hope of hemp, and an emerging business model.
Small hemp growers – Andris Visnevskis and Debora Pauline – from Latvia (Eastern Europe) have moved their small family onto a 6 acre small farm. Moving from London to the small farm in Latvia, was a big change for the family seeking a different life for themselves and their children.
Andris and Debora saw potential in the diversity of products that hemp provides – food, paper, for construction and more. You can read the full story here:
Want More? - Sign up below