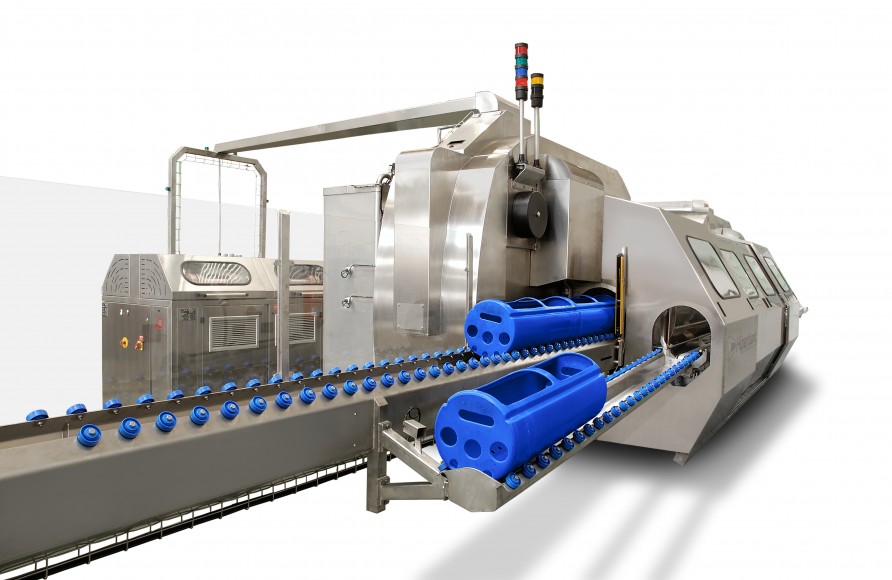 Touch the Soil News # 131
"Treating foods with high pressure rather than high heat or chemicals is a natural choice for better maintaining flavor and nutrients," says biologist Carole Tonello.
A high pressure processing machine (photo - courtesy of Hiperbaric)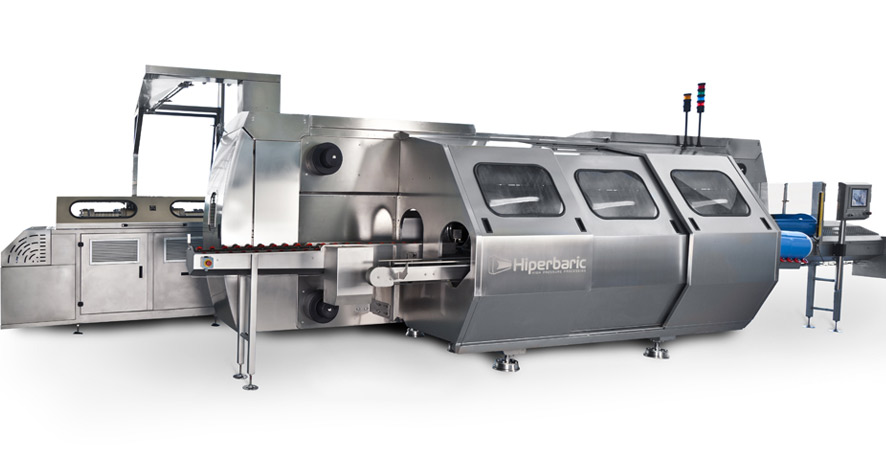 Tonello works for Hiperbaric, a designer, manufacturer and marketer of high pressure processing machines. High pressure processing evenly subjects fresh foods to high pressures in the range of 70,000 pounds per square inch and higher. The effect of this high pressure is to kill microorganisms while maintaining the biochemical properties of food.
Tonello explains that with high pressure, there is very little effect on a food's flavor, nutrients and color. This is superior to heat and chemicals. The pressure is applied with a water medium, meaning there is no toxic waste associated with this form of preservation.
High pressure processing (hpp) technology has been around for decades, but its costs have been prohibitive. However, continued technological advancements have brought the cost down to between 5 to 25 cents per pound of food.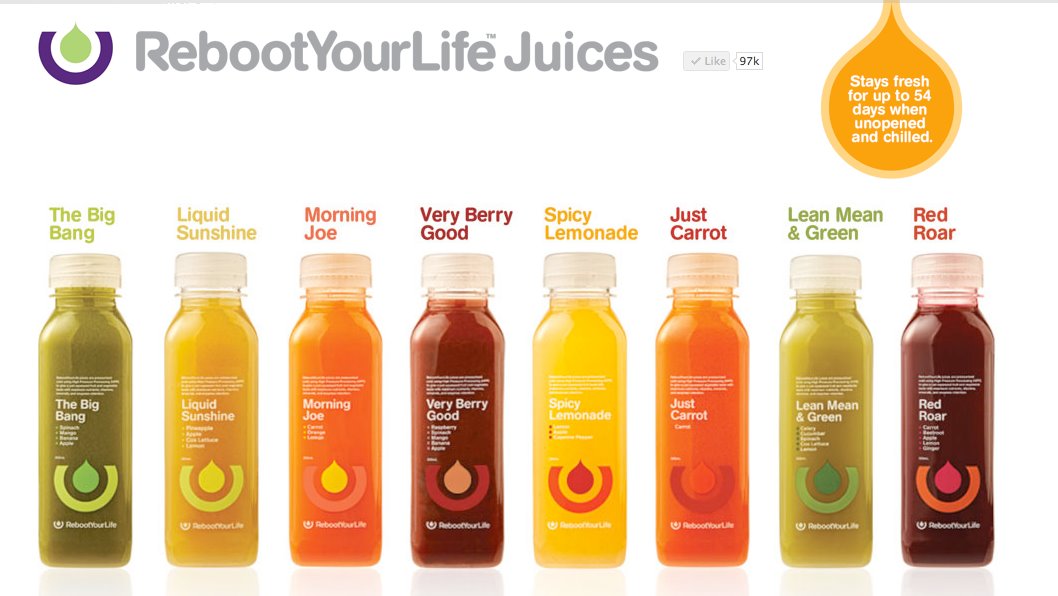 So far, some 200 companies have purchased hpp machines from Hiperbaric around the world including here in the U.S. Gaining popularity are fresh fruit and vegetable juices. The hpp process can extend the shelf life of freshly squeezed juices for a few days to a couple of months.
Uploaded here are two short videos. The first is from a company in Australia called Reboot Your Life juices that uses the hpp process. The second is from Skinny Limits, a fresh juice company here in the United States.
Want More? - Sign up below