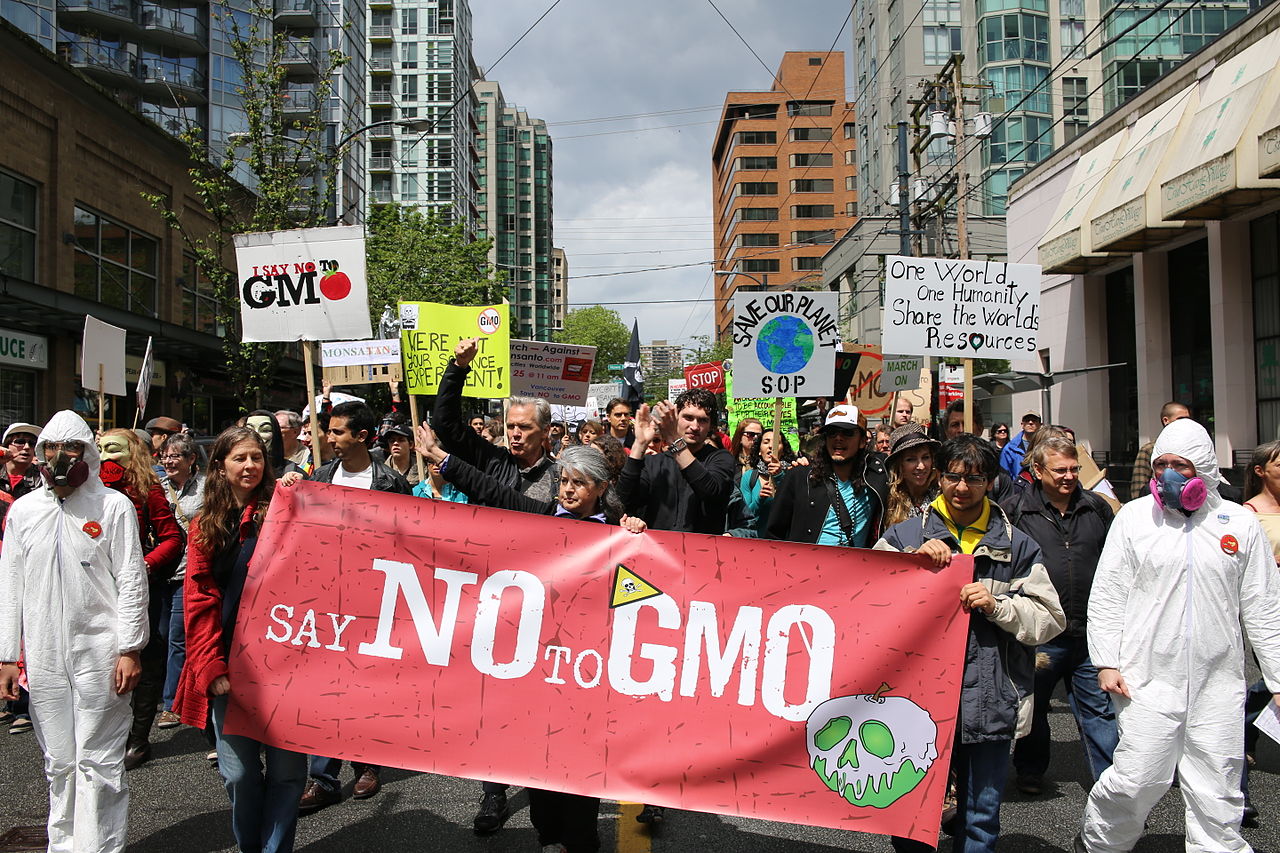 Touch the Soil News #598 (feature photo Rosalee Yagihara CC 2.0)
You've probably heard bits and pieces of the mega mergers unfolding amongst GMO seed, crop and chemical giants. No doubt that as these mega-mergers strive for completion, there will be global protests around the world.
1) Late in 2016, Monsanto stockholders approved the merger with Bayer AG of Germany. Bayer is to pay $66 billion for Monsanto – creating a GMO and agricultural chemical giant.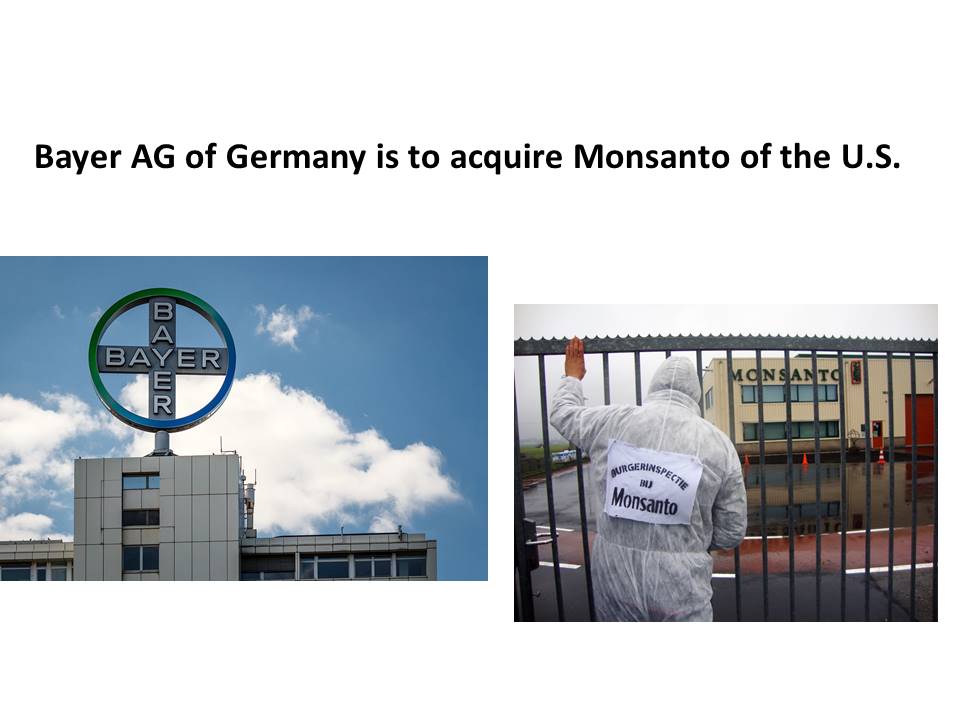 2) The Dow Chemical and Dupont merger will create another GMO seed and agricultural chemical giant. At the core of the rationale for merger is an expected synergy of $3 billion a year (cutting overlapping costs and employees). Stockholders are already salivating that this will give them a $30 billion windfall in increased stock value.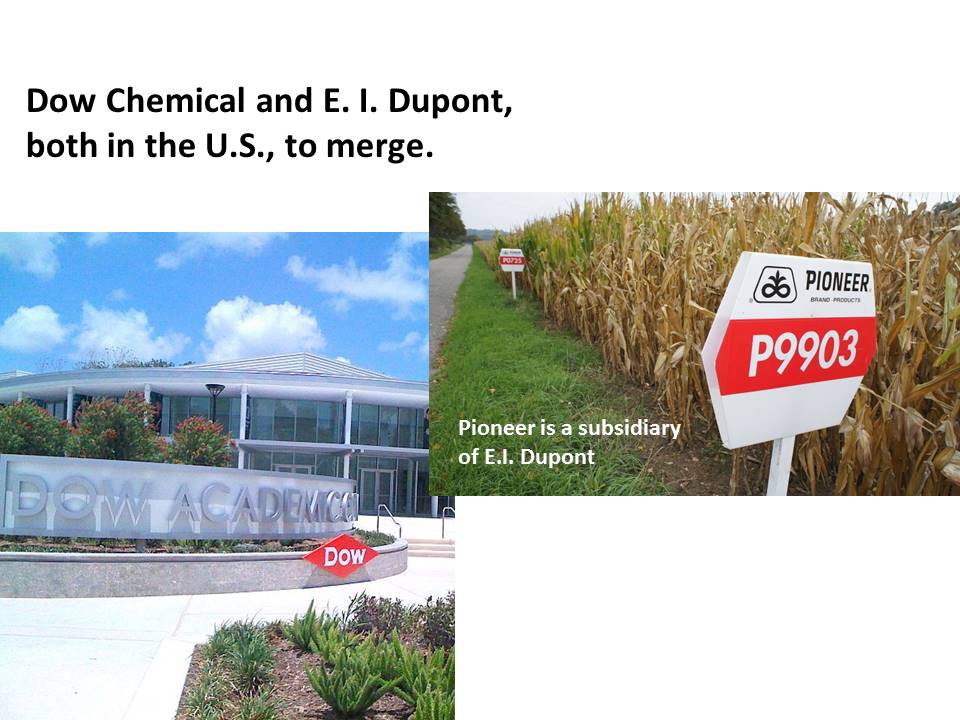 3) The Syngenta (Germany) merger with ChemChina will also create a GMO and agricultural chemical giant. Interestingly, Syngenta executives say they will make an extra commitment to U.S. Agriculture.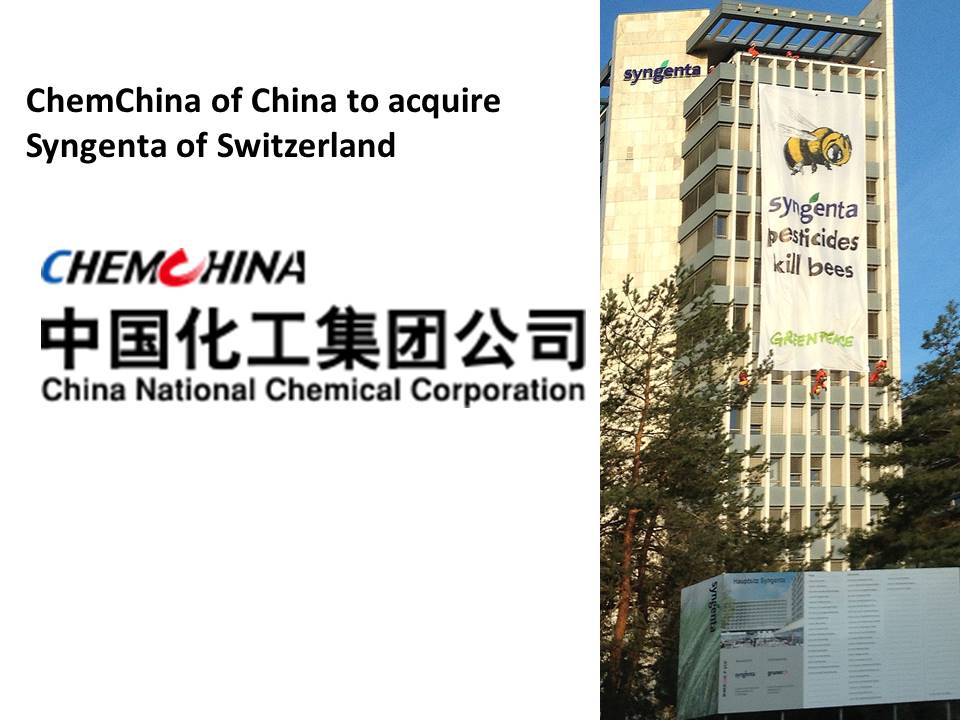 If these three mergers are successful – and rumors are that they may be – almost 60 percent of the world's seeds and 64 percent of pesticides will come from these three merged companies. U.S. regulators and foreign regulators are bracing up to analyze and figure out how to approve these deals.
Is it possible issues are being overlooked here? The regulators will be looking at whether there are any issues of monopoly and possibly some concerns over lost jobs. However, there may well be two other larger issues: 1) The continued loss of seed and plant genetic diversity. 2) The lack of management and leadership diversity that comes from creating just three companies that exercise too much power over public food choices.
The following three video clips touch on each of the proposed mergers.
Want More? - Sign up below