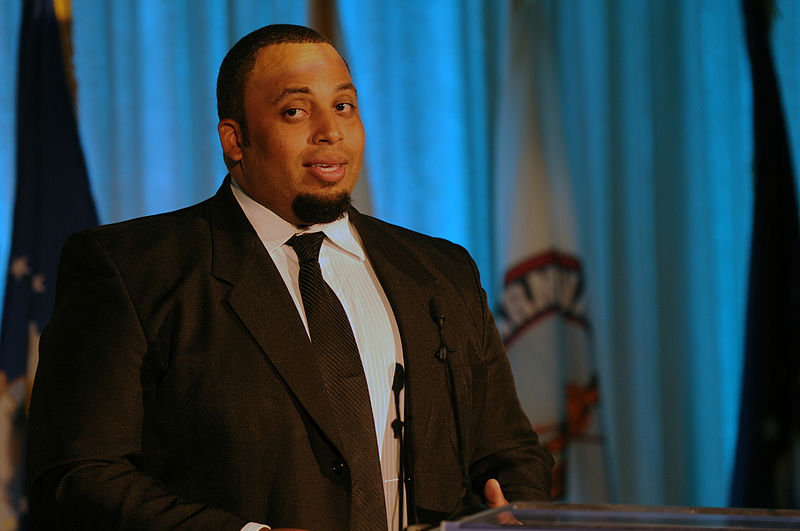 Touch the Soil News #244
Recently, journalist Andrew Amelinckx put together a story for Modern Farmer Magazine on seven (7) professional athletes that are also farmers. Featured in the story was Jason Brown. Brown played for the St. Louis Rams and during his career was the highest paid center in the NFL.
Jason Brown left football in 2012. He now owns a 1,000 acre farm in Louisberg, North Carolina. The first part of his crops go to local food banks.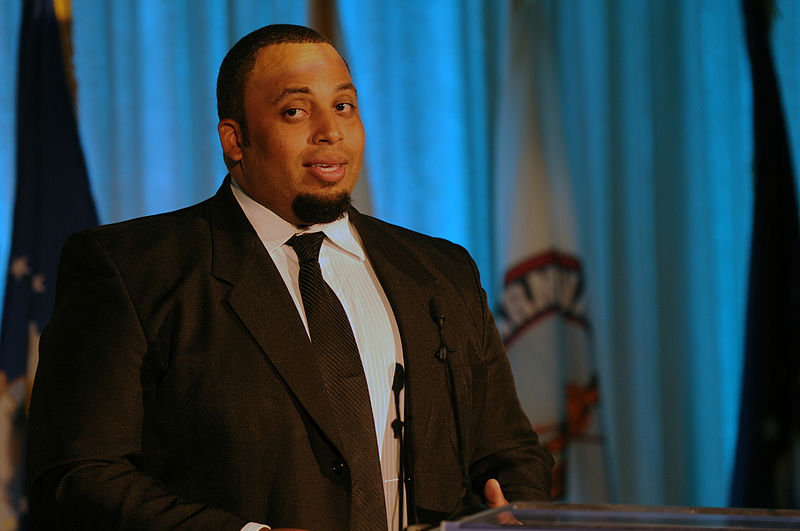 In 2012, brown left football to farm. Having never been a farmer and knowing little about farming, Brown started learning about his new profession by first watching YouTube "farming" videos. Below is a video of Jason Brown on his farm.
The other six (6) athlete farmers are:
Wade Davis of the Kansas City Royals. Wade spends his off time at his 160 acre farm in Marlboro, New York.
Jordy Nelson of the Green Bay Packers. Jordy spends much of his off time on his family's farm in Riley, Kansas – wheat and cattle farmers.
Ross Ohlendorf of the Texas Rangers. Ross spends time at his family's cattle ranch outside of Austin, Texas.
Giovanni Carmazzi formerly of the San Francisco 49ers. Giovanni has a small goat farm in Northern California.
Raef LaFrentz, a former basketball star. Raef owns a farm in his home state of Iowa.
National Hockey League star Brian Sutter. Brain is still involved in his family's dairy farm in Alberta, Canada.
Want More? - Sign up below