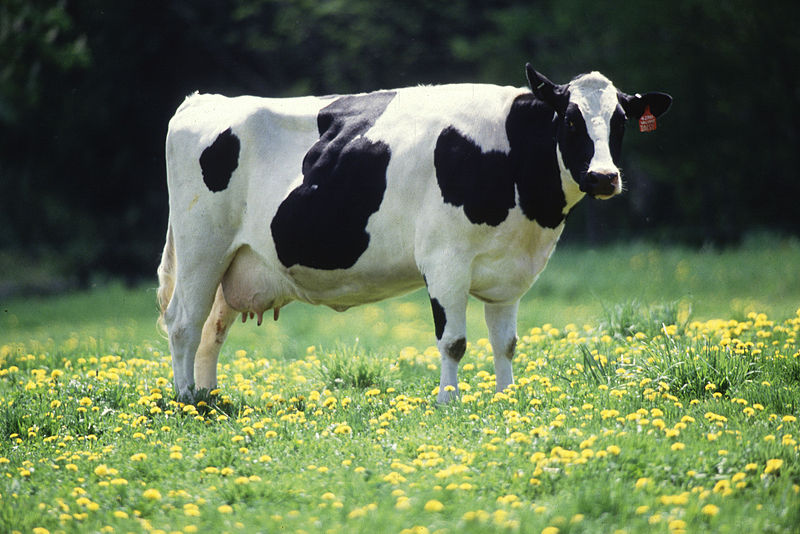 Touch the Soil News #765
Belarus, a small Eastern European nation is inking a big cow deal with China as we speak. While details are still sketchy, the scope of the proposed project is stunning.
Chinese agricultural giant DRex Food Group is wanting to build out a giant dairy in Belarus that will probably be over 50,000 cows. The real kicker is not so much the number of cows, but the massive land area that will become part of the Dairy – most of it to provide feed for the cows.
The first farm will be around 110,000 acres and talk is there might be 4 or 5 more dairies in the future. The DRex Food Group will lease the ground and build out the dairy improvements. Plans are to export all the milk produced to China. Without sufficient land and water in China to produce milk, the land and water in Belarus has been tapped to do so.
The Chinese company chose Belarus because it is part of the Eurasian continent that China wants to do much of its business in. Because of this dairy farm and prospects of other Chinese projects in Belarus, the Belarus schools are expanding their Chinese language program.
Belarus, a small nation of less than 10 million people is dwarfed by the Chinese nation of almost 1.4 billion. The Belarus / Chinese collaboration and relationships are cemented in the joint development of one of the world's largest industrial parks – 22,500 acres. Is it possible that Belarus is "unofficially" already a satellite nation of China?
Want More? - Sign up below