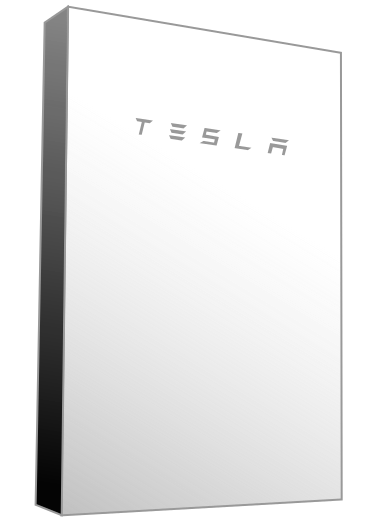 Positive Future #149 (Feature photo – Rendering of a Tesla Powerwall home battery storage – CCA SA 2.0 Generic)
As unpredictable weather and geologic events keep proving the lack of resiliency of large power companies, there is a grassroots trend emerging.
According to information firm IHS Markit – there was less than 200 MW of residential battery energy storage installed in the U.S. prior to 2018. However, it estimates that this level will soon grow to 850 MW of residential battery storage. This coupled with community energy organizations building small neighborhood system seems to indicate a trend away from large utility companies.
Want More? - Sign up below