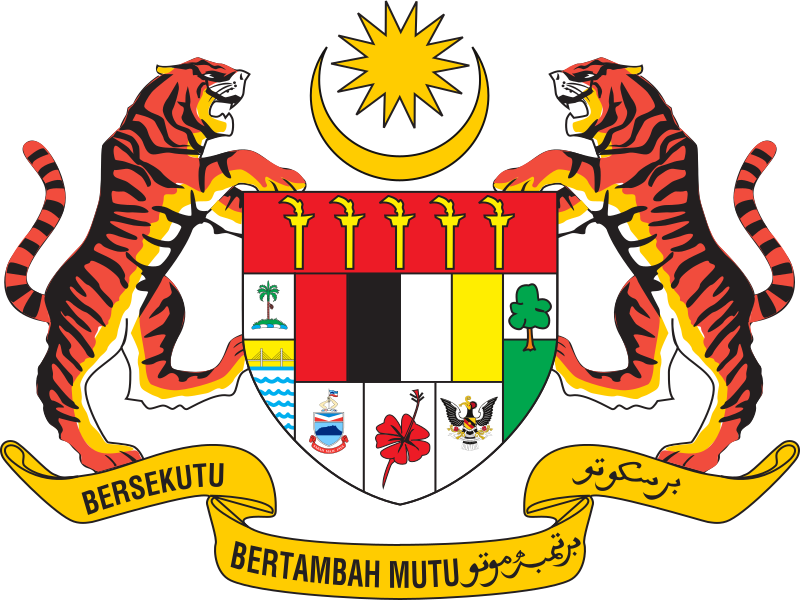 Touch the Soil News #1003 (Feature photo – Malaysia Coat of Arms – public domain)
At the center of a changing food world is certainly the uptake of home food production. In Malaysia, a small nation of some 32 million people (about 1/10 that of the U.S.), urban and home farming has become a national focus.
A recent story by the New Straits Times quotes the minister of Agriculture for Malaysia as saying ""Urban farming is a government initiative program to ensure a complete food supply chain and beef up food security in the country." That would be quite statement if it came from the Secretary of Agriculture in the U.S.
Malaysia has over 11,000 urban farming communities and the goal is to get to 20,000 over the next two years. The Malaysian minister of agriculture believes that urban farming can reduce the cost of living and aid in food security if everyone had a continuous supply of food on their own. You can read the full story here:
https://www.nst.com.my/news/nation/2018/04/360471/malaysia-aims-double-its-urban-farming-communities-20000-2020
Want More? - Sign up below