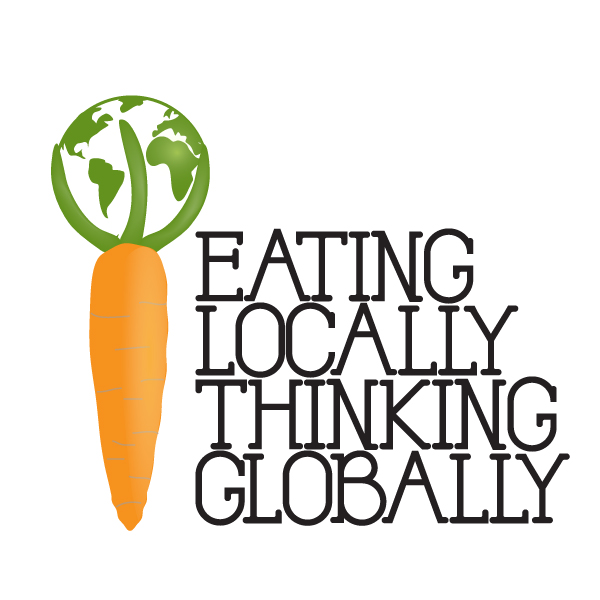 Touch the Soil News #114 –– includes 2 videos
If there is one urban farmer trying to make a go of it, there are thousands. If there is one home gardener trying to make a difference, there are millions throughout the nation.
America has millions of acres in lawns and vacant city lots (estimates are over 40 million acres). Most urbanites have access to water for gardens. Access to assets that can produce food may be a welcome buffer as national interests around the world are scurrying to control farmland and food production for their respective homeland security interests.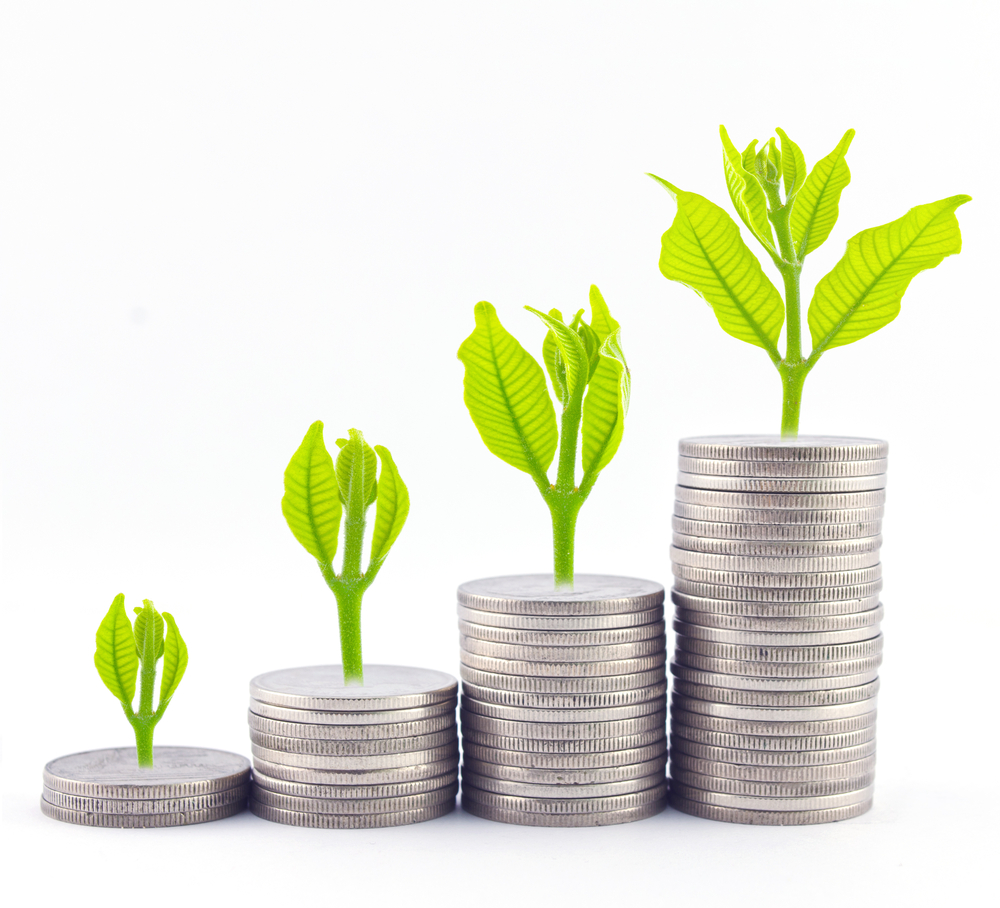 This brings an entirely different investment mindset coming to the table. Instead of using food and farming to make a living and a profit within the free enterprise system context, food and farming is now being used to assure a more basic need – eating and political stability.
This new investment mindset does not focus on gold, stocks, bonds or cash. It focuses on farmland (and water). Behind this mindset– is a different kind of investor that most of us are not familiar with. The investor is a foreign government – not a foreign company or Wall Street enterprise.
A number of foreign governments are not in debt like the U.S., but are in the black. They have what is called "sovereign wealth funds" – money to invest for the benefit of the nation and its interests.
What happens when a nation, with a big sovereign wealth fund, bumps up to your country and wants a lot of farmland? America's English speaking friends in Australia are being faced with this dilemma as we speak. The big country and sovereign wealth fund bumping up to Australia is China.
Barnaby Joyce - Australian Minister of Agriculture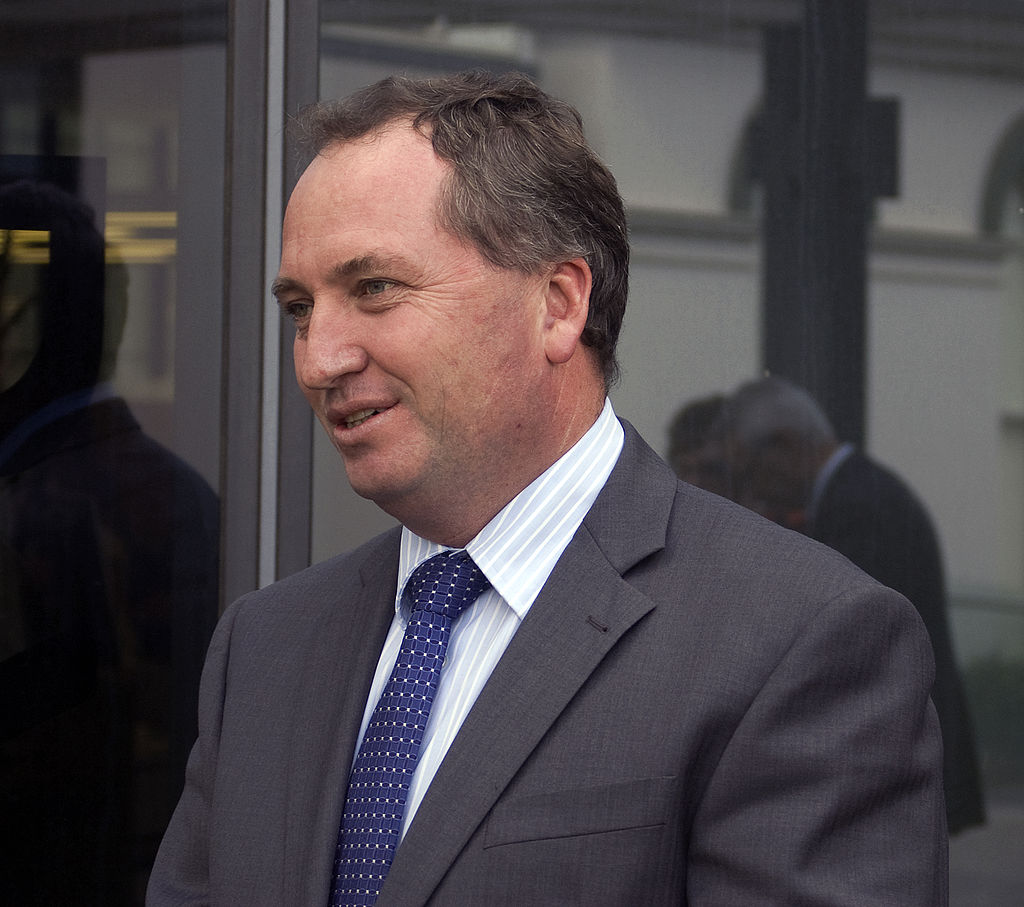 Earlier this week, the Australian minister of agriculture – Barnaby Joyce (see photo) – tackled this issue and had a mouthful to say:
"I just don't want to see agricultural lands owned by foreign governments – it could undermine the nation interest. The land we stand on intrinsic to our values and identity as a nation. I wouldn't want to see Australian farmland become under the control of the government of another nation."
Barnaby Joyce was questioned as to whether his position – of excluding foreign government investment in Australian farmland – would lower the value of farmland. A spokesman for Joyce said, "There is so much money sloshing around the world looking for a home and Australian farmland is such an attractive proposition to so many, that excluding foreign governments from buying farmland wouldn't have much of an impact."
Recently, the Australian government blocked the attempt by U.S. company Archer Daniels Midland from buying Australia's largest agribusiness called GrainCorp for $3.2 billion. While this purchase was not by the U.S. government, the fear was the deal would have too much influence on Australian food self-sufficiency.
20 Chinese Yuan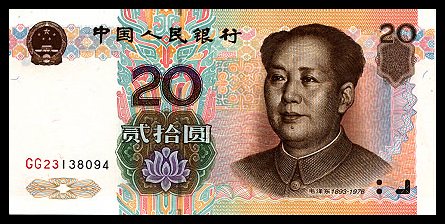 However noble Joyce's intentions may be, the Australian incident has relevance to all agriculturally rich nations. Big money, regardless of its source, holds tremendous sway over a nation's political and economic leaers. Can home gardens and local food fill gaps that a giant – in a nation's breadbasket – could potentially leave. Uploaded here are two short videos covering the Australian farmland dilemma.
Want More? - Sign up below