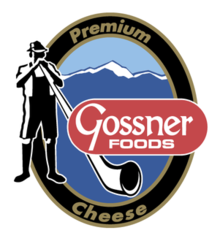 Touch the Soil News #172
Going public (your stock is sold on Wall Street) means you've achieved a certain size, standardized financial control and a potential for growth. Going public means you can sell stock to savvy investors. First and foremost in the minds of investors is the return. We are all familiar with the kinds of things that getting a return sacrifices in order to deliver gratuitous CEO salaries, stock dividends and rising stock values. To corral all the money investors want, we can generally expect: 1) A decline in product quality. 2) Pressure to keep folks at low wages. 3) Taking environmental shortcuts. 4) Exporting jobs overseas.
However, if a company is not public, and the owners have a personal interest in the industry, you can have a different outcome. A privately held company does not guarantee a quality product and concern for employees and suppliers. However, they are more likely to happen if the company is not publically traded. A company that must make a living and provide employment is a lot different than a company that has to make a killing.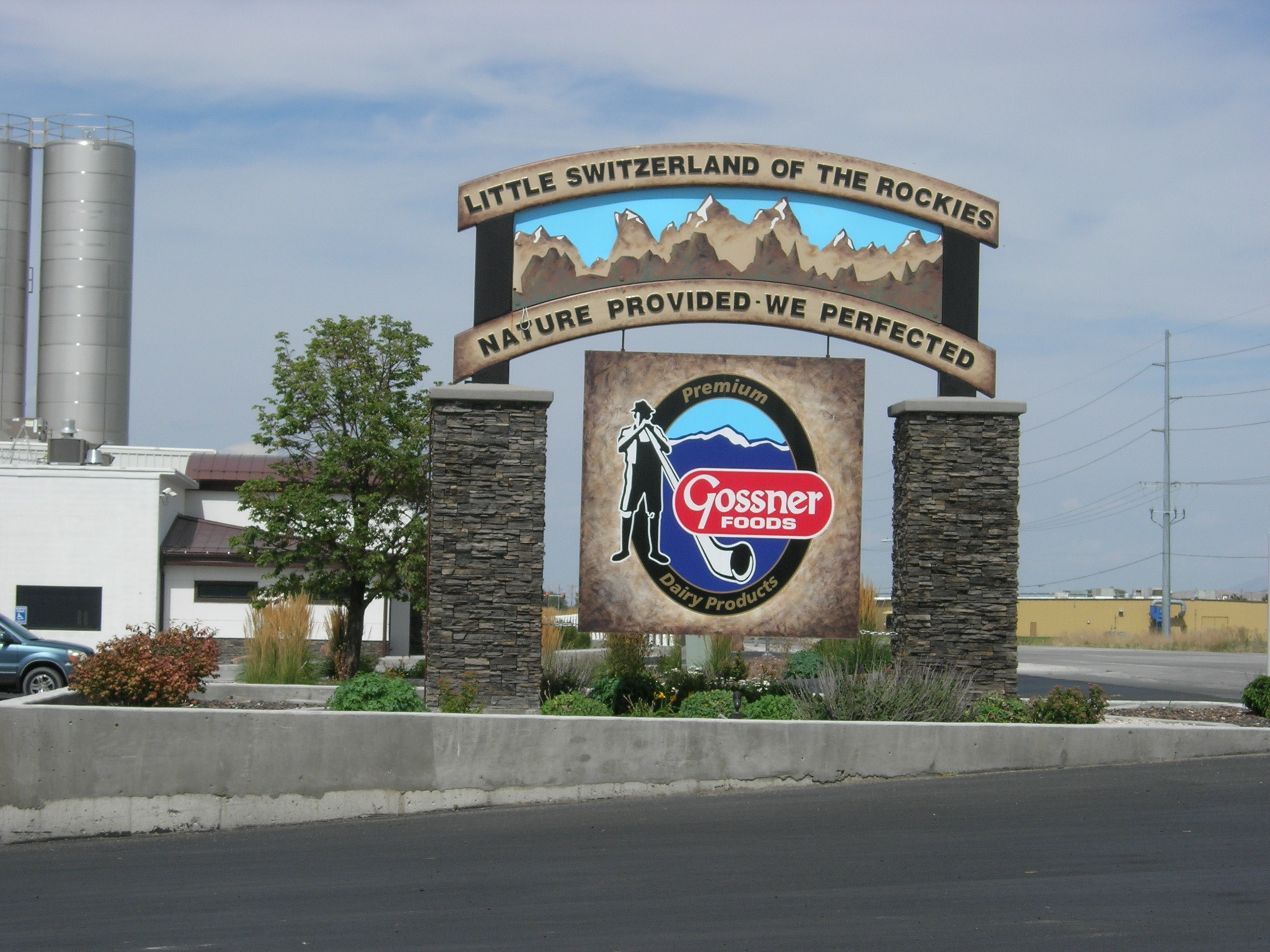 Recently, while on a road trip, we came across a privately owned family company – Gossner Foods. Founded by a Swiss man who worked in the cheese-making business, Edwin Gossner, Sr. opened a small cheese factory in Logan, Utah in 1941. By 1946, Gossner Foods was the world's largest producer of Swiss cheese. In 1984, Gossner turned the company over to his daughter after she had worked in the business for 18 years. She is still here today.
The bulk of the dairy operations in and around Logan Utah are small compared to the super-sized dairies that wrench every last dollar out of their cows. This means Gossner had to pay a premium to these smaller enterprises that could not compete with the mega dairies. Today, Gossner Foods sources its milk from around 300 dairy farms and employs around 500 people. It is still one of the largest producers of Swiss cheese. In addition to not using rBST (the artificial milk hormone), dairies that produce milk for Gossner are able to care for the health and comfort of their cows. It is not unusual to see a Gossner dairy farmer whose cows are out to pasture instead of a confined dry lot.
Public store in front of Gossner Cheese Factory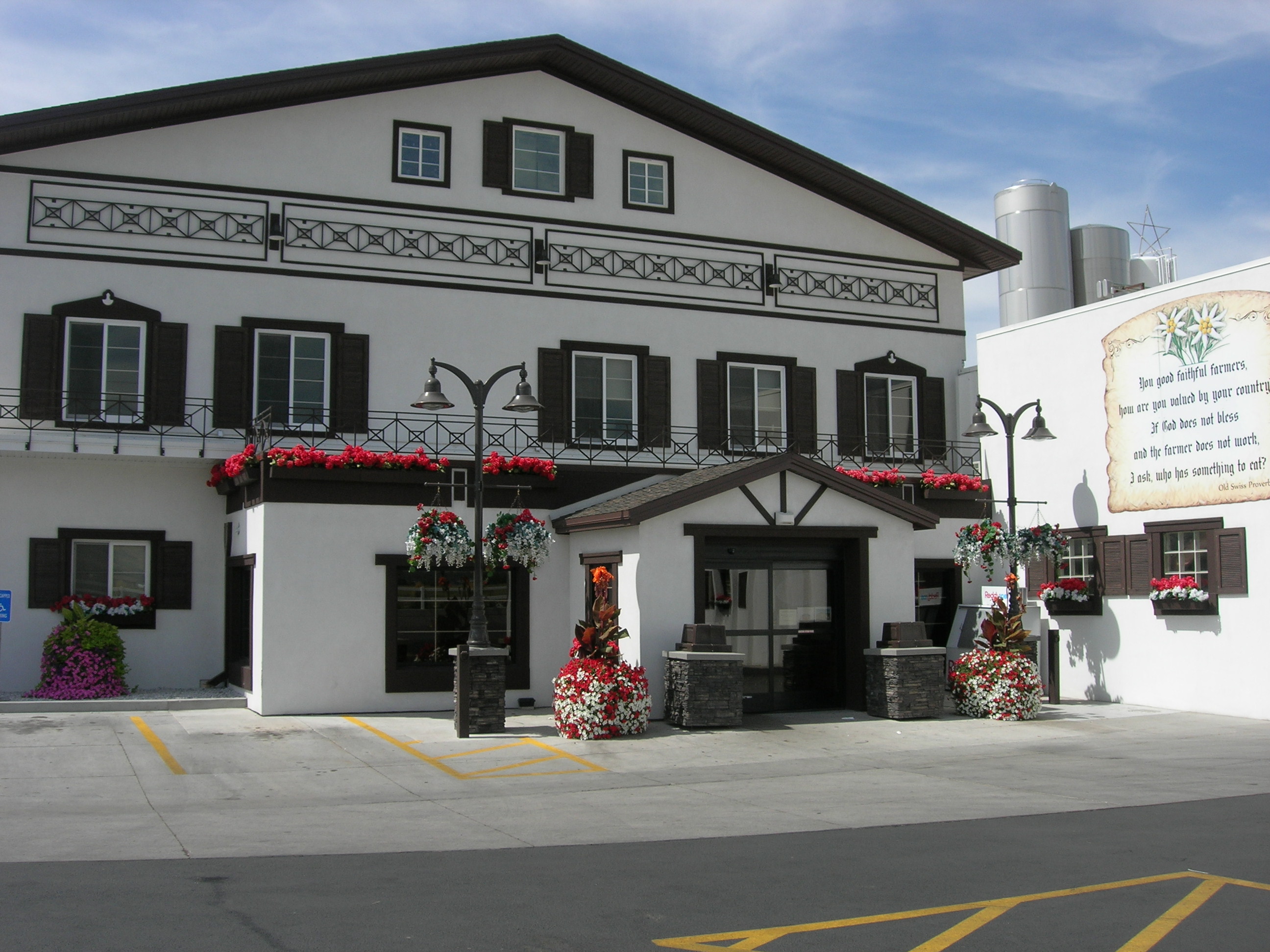 If you want to visit the company, they maintain a storefront with their products next to the cheese factory. The following video gives you a sense of what dairying might have been years ago and bespeaks of a dairy culture still in a time capsule. What we cherished most in the past is shepherded into the future with one simple ingredient – caring.
Want More? - Sign up below