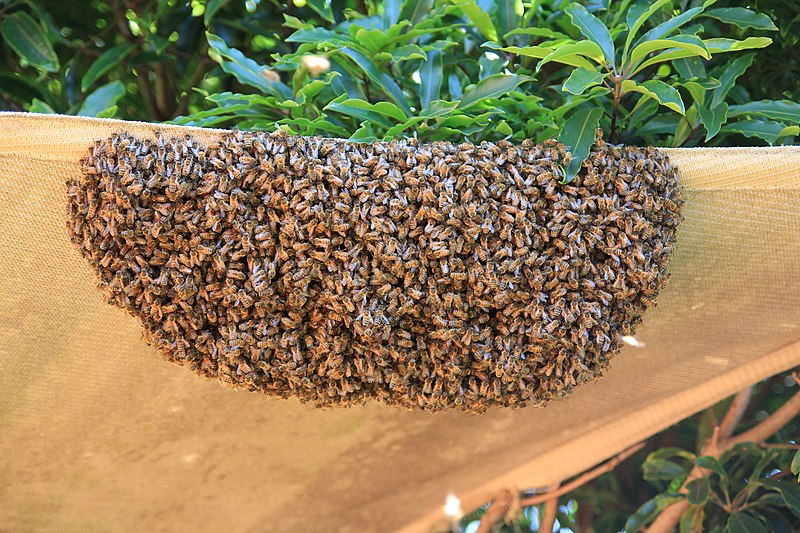 Touch the Soil News #1115 (Feature photo – A Bee Swarm – CCA SA 3.0 Unported)
The attacks that honey bees and other pollinators have endured from chemical lawns and farms are a sign they need protection from people. In a rather heartwarming display, a group of displaced honey bees swarmed a hot-dog stand in Times Square in New York.
The final prognosis was that they were overheated and looking for a new place to live. Finally, people are what helped the honey bees relocate. It was a great display of people's sympathy for the honey bees.
Want More? - Sign up below