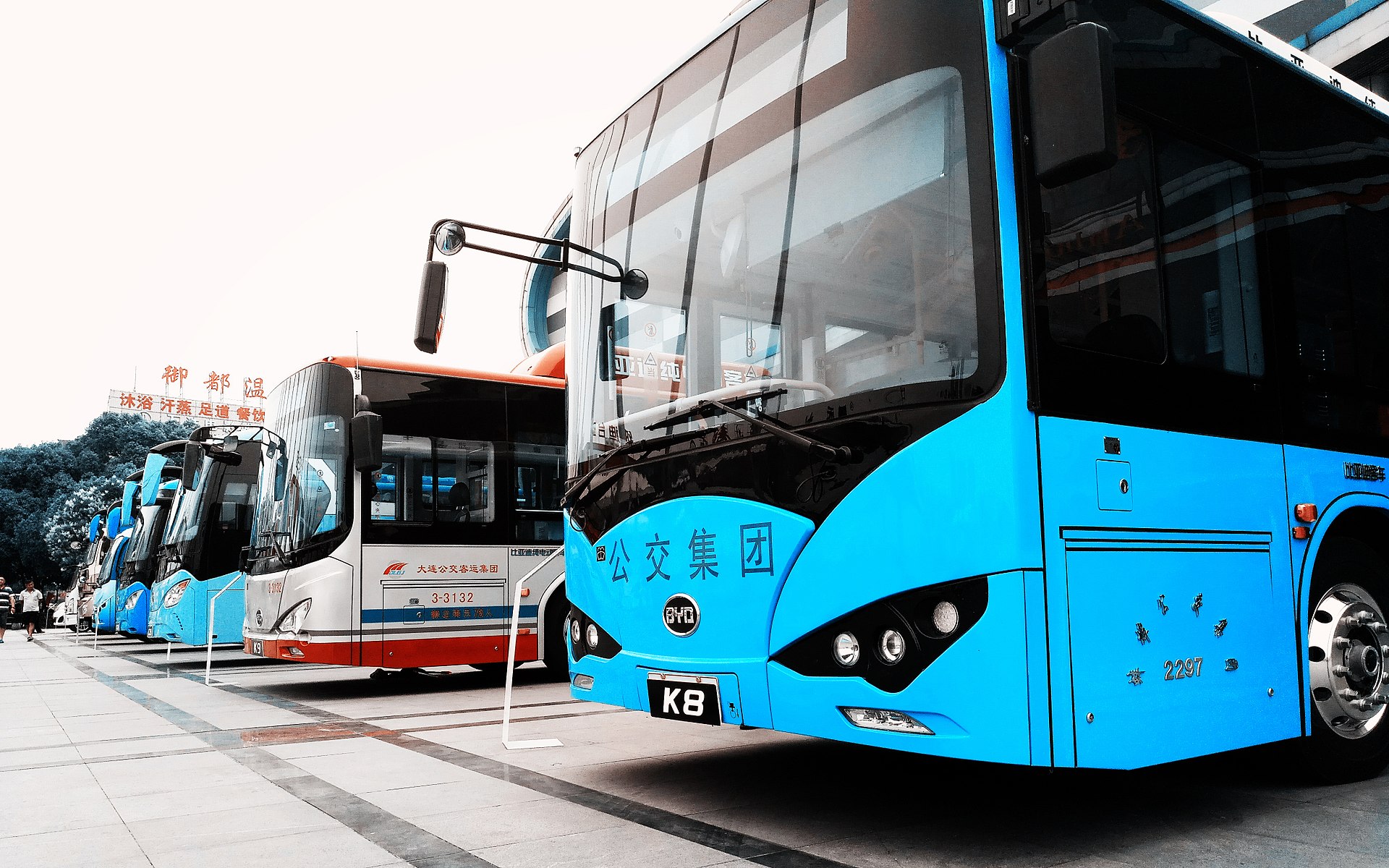 Positive Future #73 (Feature photo – A Row of BYD Electric Buses– CCA SA 4.0 International)
The city of London is methodically transforming its bus routes to be fully electric – no gas or diesel buses. News came recently that London just electrified its 4th route – called Route 153 – with 11 electric buses from BYD (A Chinese Bus Company).
BYD has bus manufacturing facilities in China, The U.S, and in Europe. So, here is the kicker. BYD sold more than 14,000 electric buses world-wide in 2017. On other news, American electric bus manufacturer – Proterra – made global news recently when one of its electric buses – on a controlled track – traveled over 1,100 miles on a single charge.
Want More? - Sign up below