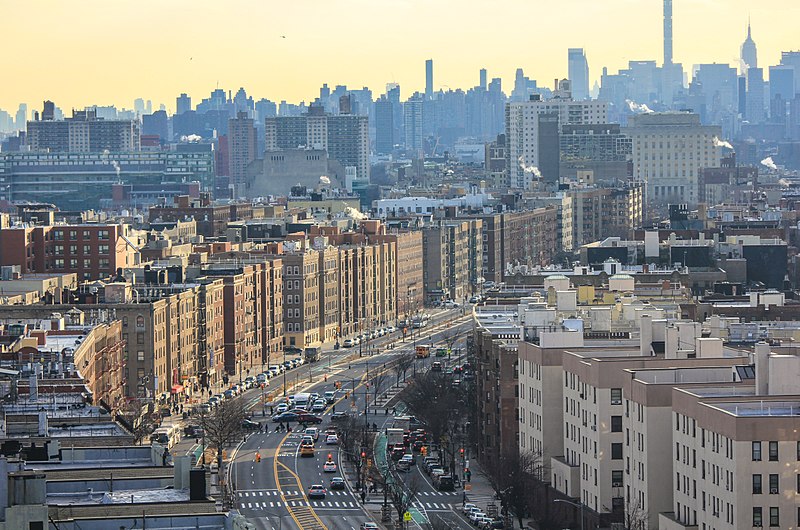 Touch the Soil News #1196 (Feature photo – New York City – CCA 4.0 International)
Someone once said that asking the right question is one of the most powerful game-changers. The power lies in how people work to try and answer the question.
How can cities be smart if they are at the end of thousands of miles of rail track and roads from the food that sustains them? The short answer is that it is not smart. Most cities do not even have enough food in stores and warehouses to last two days.
A recent story on Food+City delves into the question of how cities are forgetting food. How can you forget food? You can read the full story here:
Want More? - Sign up below