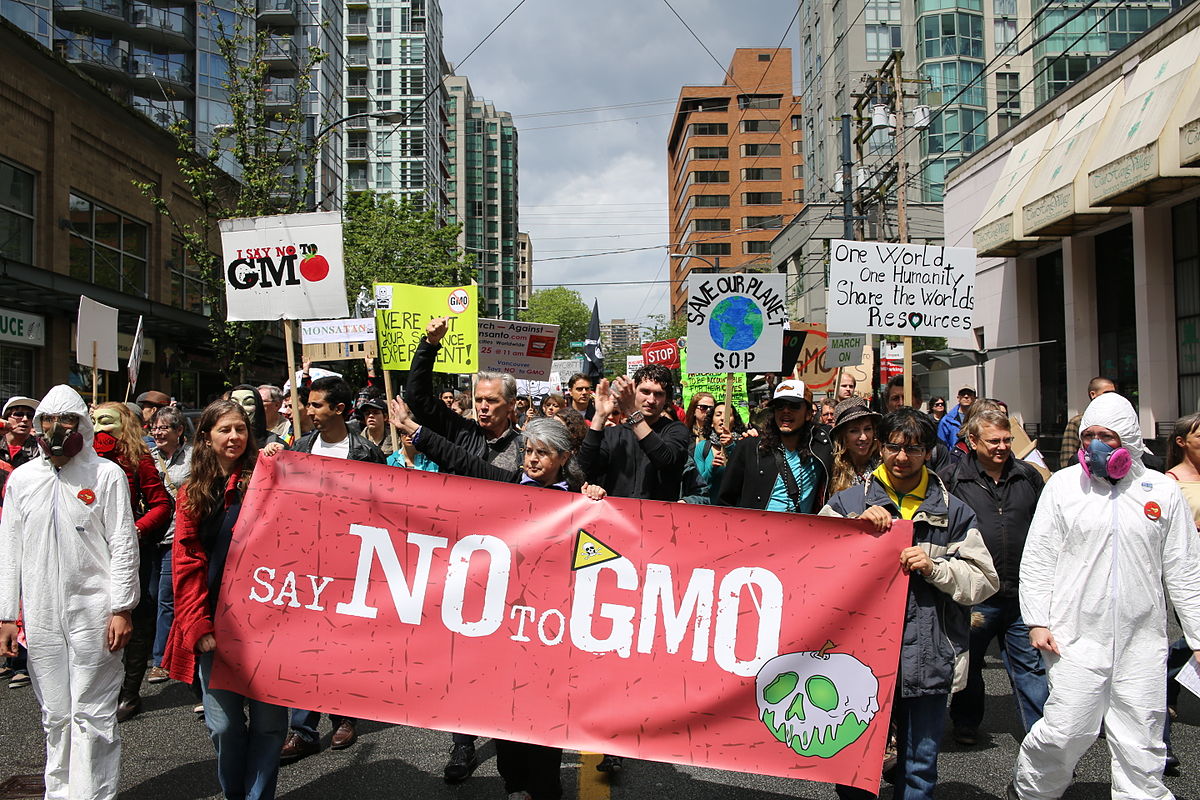 Touch the Soil News #1006 (Feature photo – March against Monsanto which produces seeds that are glyphosate tolerant – CCA SA 2.0 Generic)
Rather concerning is that a foreign news agency – The Guardian from the U.K. – has to be a watchdog over U.S. food safety. The Guardian reported that the world's most used pesticide – glyphosate from RoundUp – has been tested by the FDA for two years with no public results. More obvious, since glyphosate has been around for 40 years, why has it not been tested earlier.
Leaked e-mails from an FDA researcher suggests that the FDA is having trouble finding any foods that don't have glyphosate residues. One FDA chemist said "I have brought wheat crackers, granola cereal and corn meal from home and there is a fair amount (of glyphosate) in all of them." The researcher said that broccoli was the only food he had "on hand" that he found to be glyphosate free.
The Guardian reports that glyphosate has even been found in honey and oats. You can read the full story here:
https://www.theguardian.com/us-news/2018/apr/30/fda-weedkiller-glyphosate-in-food-internal-emails
Want More? - Sign up below