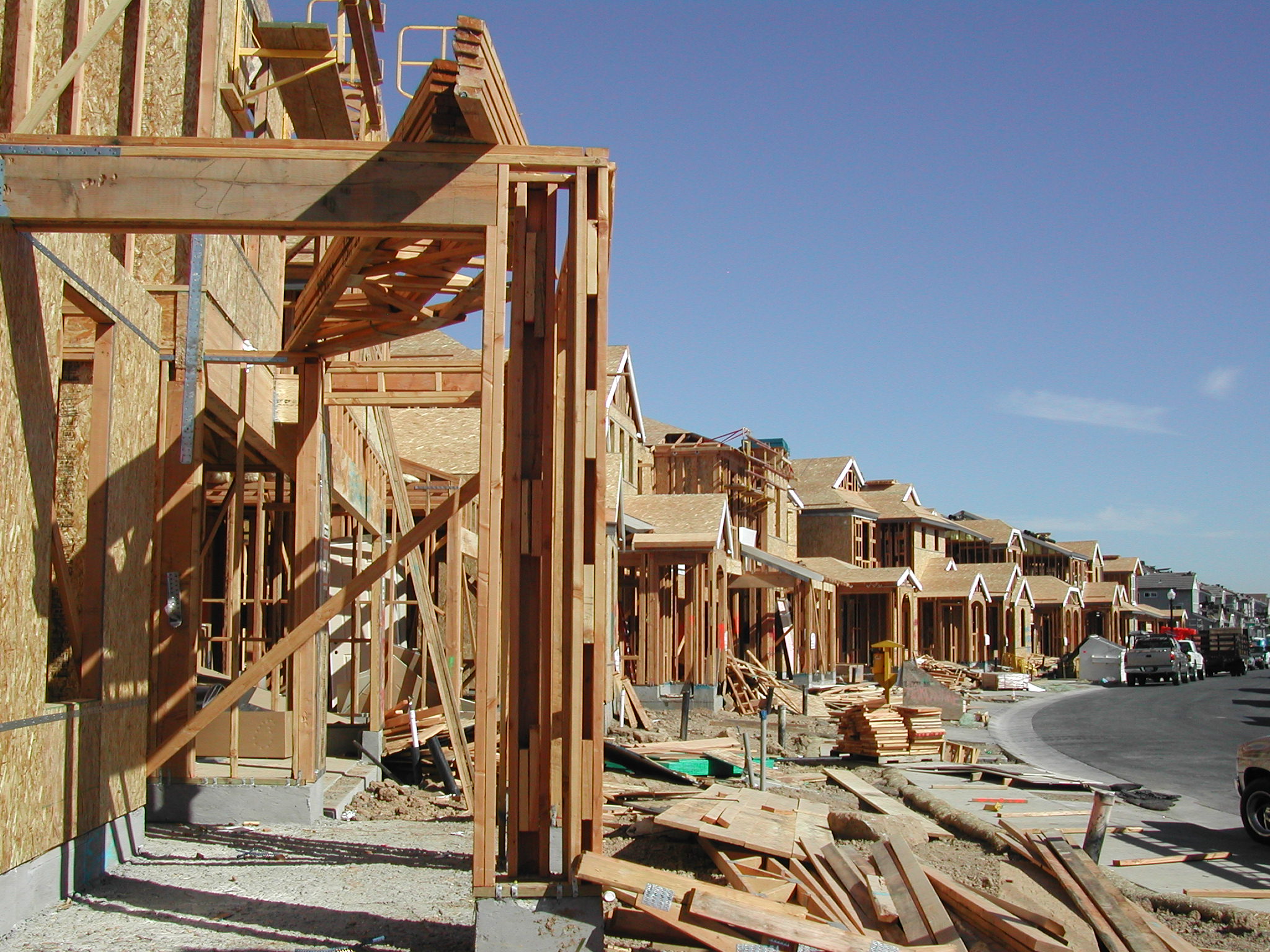 How Do You Respond to This Situation?
Touch the Soil News #1009 (Feature photo – Urbanization – photo Public Domain)
The American Farmland Trust recently released a new report called "Farms Under Threat".
Here are some of the highlights:
175 acres of farm and ranchland are lost every hour (that's a farm 10 miles wide and 240 miles long each year).
Over 70 percent of the farmland lost is due to urbanization.
91 % of fruits and 77 % of vegetables are grown in the path of development.
Every year, America loses 1.7 billion tons of topsoil (5 tons for every person).
The moral of these statistics is quite simple: In order to make room for population growth, the land necessary to feed the population must be urbanized. How do you respond to this situation? Is the answer really one of smaller families moving forward?
You can access the full report here:
Want More? - Sign up below