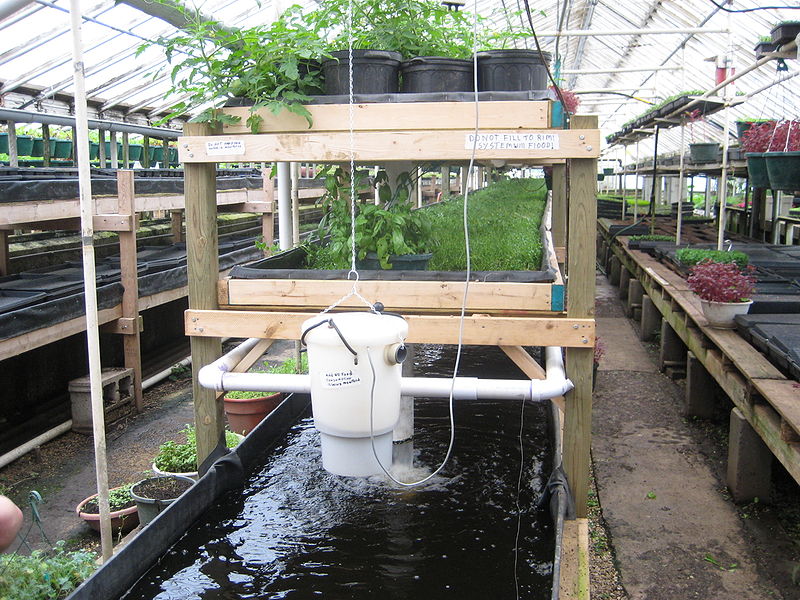 Touch the Soil News #857 (Feature photo – Aquaponic Setup – CCA SA 2.0 Generic Ryan Griffis)
According to Plato, the fabled civilization of Atlantis was built around special waters, vegetation and food gardens. Now, from Berlin, Germany (a city of 3.7 million people), comes the idea of Roof Water Farming.
By recycling rainwater from the roof through farming and fish farming, the water is cleaned and creates food right where you live. In short, the idea is to have building-integrated water treatment systems to irrigate and fertilize roof-top greenhouses. Water treatment will utilize aquaponics – a combination of plant and fish cultivation.
For the complete story go to: http://www.roofwaterfarm.com/en/ueber/
Want More? - Sign up below