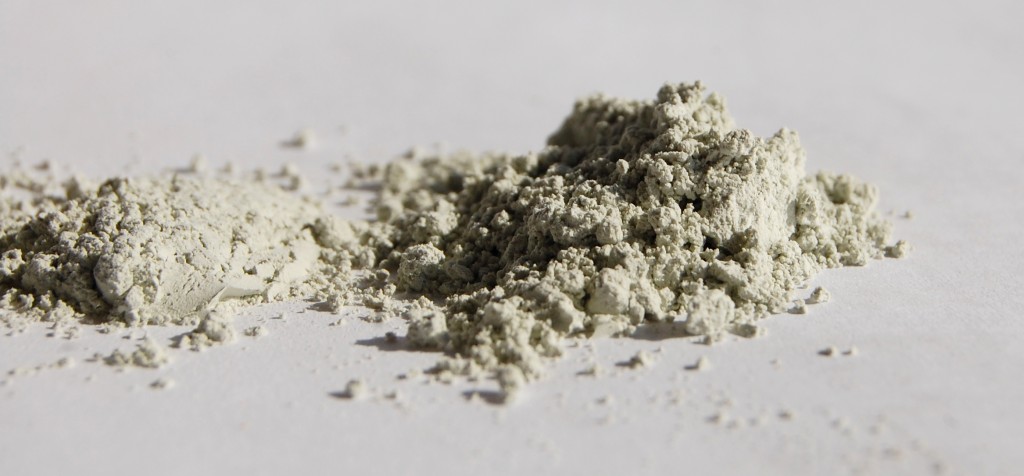 Fine powder (like dust) 200 mesh.
65% Silicon Dioxide
5% Potassium Dioxide
To make the liquid silica concentrate:
Add 8 dry ounces of 65% silica powder to one gallon of water. Shake vigorously!
Shake vigorously before each use or dose. Product will settle over time. (shake well) and store solution in a cool dark area.
To be used in conjunction with standard fertilizer or hydrogarden nutrient program.
---
For Container Gardens:
Use 1 teaspoon Silica concentrate per gallon of water (2.5 – 5 ml / 4 liters) every, or every other watering.
---
For Hydroponics:
Mid size plants use 1/2 teaspoon per gallon (2.5 ml/4 liters). Mature plants use 1 teaspoon per gallon (5 ml / 4 liters). Apply to reservoir every 5 – 7 days.
Need to purchase this item? click here »