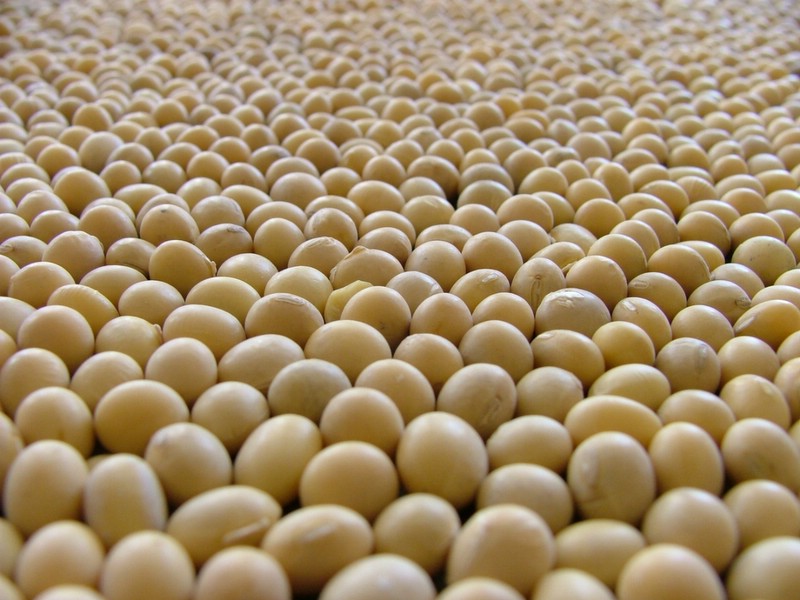 March 31, 2015 │USDA, Washington D.C.  Every year at this time, the USDA issues an estimate of what acres will be planted to the four (4) major crops for the coming year. It is not common knowledge that the market-play of the four major crops is a precursor to a food crisis. They are called major crops because they dominate – by acres – the land farmed in the U.S. – and to some extent the world.
America's 913 million acres of farmland are divided into two main categories – cropland and pasture. Of the 913 million acres, 324 million are in cropland and 589 million in pasture. On some pastures in the West and Southwest – where water is short – it may require 5 to 10 acres to support one cow/calf pair.
The big agricultural action is in the 324 million cropland acres. For 2015, the USDA projects that the four major crops (corn, soybeans, wheat and hay) will command 288.1 million acres – 89 percent of all the cropland (see info chart 57-1). Can you identify from the photos the corn, soybeans wheat and hay?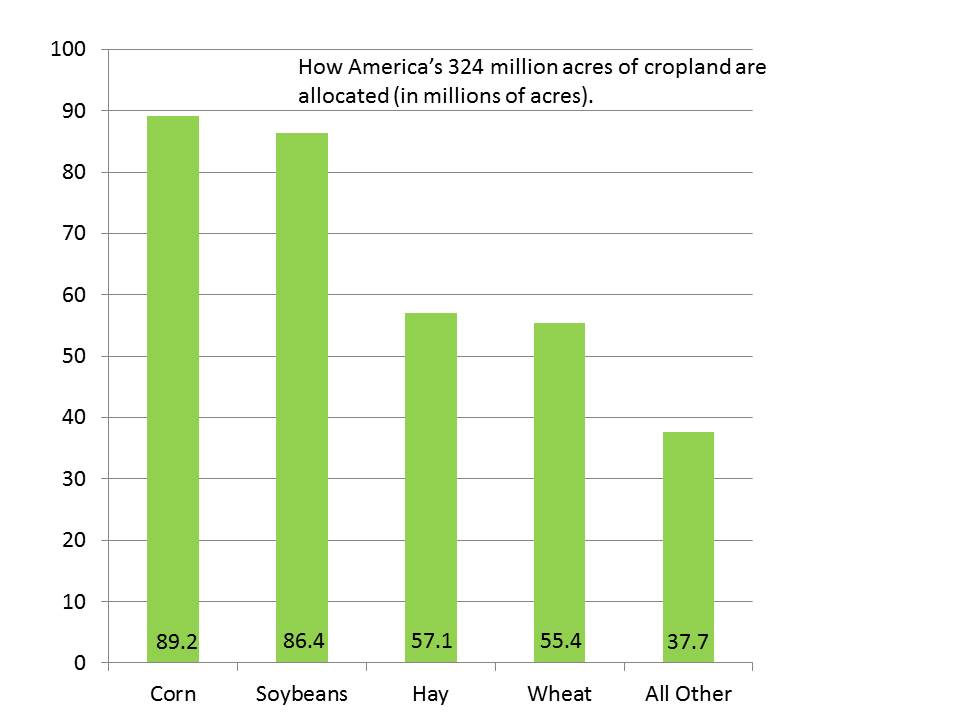 The number of acres farmed in the U.S. are quite inelastic. This means despite increases in demand, the U.S. is limited in being able to add acres of any meaningful magnitude. When prices are high in one of the four primary crops, acres shift away from other crops to the highest priced crop – which is happening in 2015 as soybean acres are up. When prices are high for all four crops – a food crisis is in the making.
So, for the consumer, here is what to be on the lookout for. If prices are spiking up on all four crops at the same time, it means stocks on hand have fallen short of meeting demand. It means food pipelines could have some intermittency.
The result is food inflation and shortages. For 2015, the market says there is too much food being produced and the financial squeeze (low farm prices) is being put on farmers. This is a sign of humans working towards the next food crisis.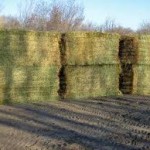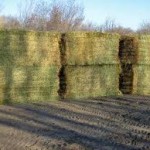 The slightest abundance is not viewed as insurance for climate change, production variances from year to year or other unanticipated problem. Rather, abundance is viewed as an oversupply and a signal to hurt farmers until they back off. Without a national or international consensus of what would be a safe margin of grain stocks, farmers and people will continue to be whipped. See the uploaded video of what happened in Egypt – the world's largest importer of wheat – when all four primary crops had strong demand in 2008. Ultimately, the political regime in Egypt collapsed.