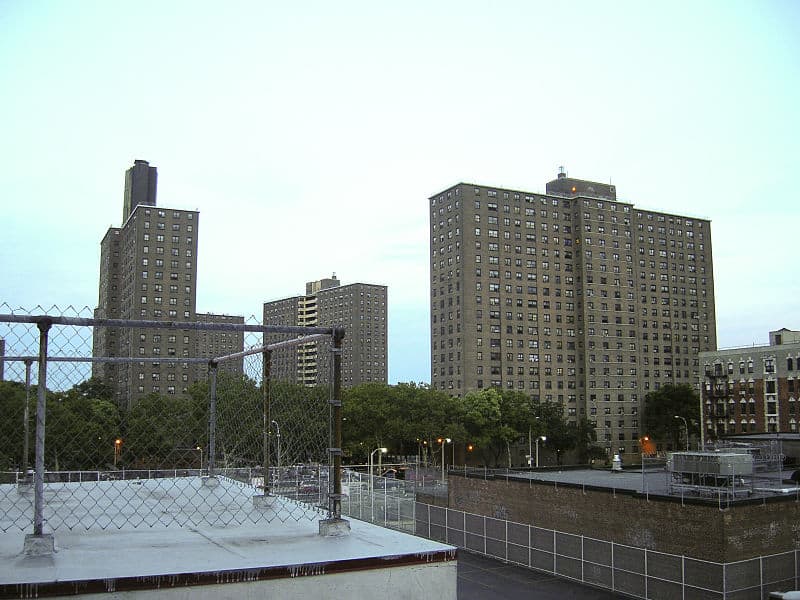 Positive Future #460 (Feature photo – Subsidized Housing in New York City – Public Domain)
Curbed Journalist Jeff Andrews brings us a scary story about what the U.S. Department of Housing and Urban Development (HUD) is contemplating. According to HUD, a new plan could result in evicting more than 55,000 children from their immigrant parents thus separating them from their families while making them homeless.
While reducing the level of illegality, will this potential new regulation give new expression to man's insensitivity to man and ignorance towards innocents caught in the middle? Will this kind of Federal insensitivity raise awareness and solutions that are more positive?
You can read more of the story here: https://www.curbed.com/2019/5/10/18564370/new-hud-rule-would-render-55000-children-of-immigrants-homeless