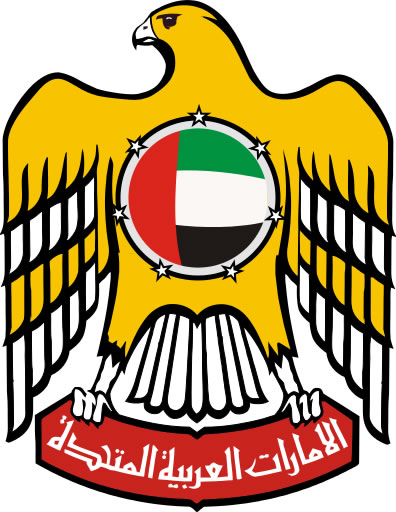 Gulf News reports that Sultan Al Mansouri (see photo) – UAE Minister of Economy – told them on the sidelines that the UAE will increase food imports from $100 billion and year in 2014 to $400 billion a year in 10 years. The UAE imports 85 percent of its food and the government plans to develop farmland in other countries.
Of interest were a couple of other quotes that Gulf News obtained from Sultan Al Mansouri: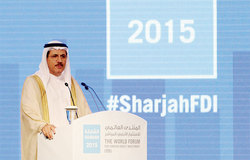 [quote]Planning to secure food supply is very important not only for the UAE or Gulf region but for the entire Arab world. To boost its food security program, the UAE has a clear strategic plan to increase its FDI (foreign direct investment) outflows in the agro-food sector, but unfortunately most of the countries that (have) these (agricultural) resources are high risk. These countries (we are looking at) also have other challenges related to food production, food industry and food technology.[/quote]
The UAE, about the size of South Carolina, has a population of around 10 million. However, it has one of the world's highest population growth rates mostly due to immigration. Dubai's population more than doubled in size since 2006. (see uploaded video on Food in the UAE).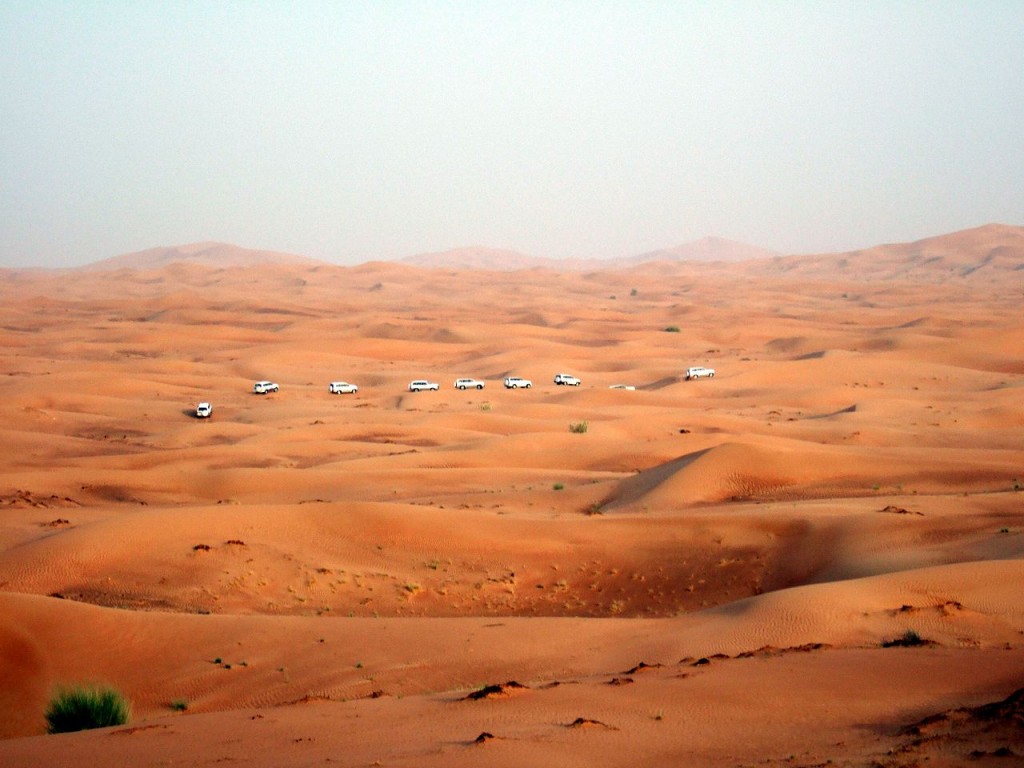 The UAE government has carried out a number of exploratory missions to regions that potentially have the agricultural assets necessary to feed to include Latin America, Africa, East Europe, and other Arabic countries. Unfortunately, most of these regions were not ready for foreign investments due to political instability and lack of ethics in respecting foreign investments. The initial efforts to develop farmland outside the nation have not reaped many benefits.
The problem that the UAE faces is that bigger interests – particularly China – are globetrotting as well to the same places to develop farms and food for the Chinese nation.
The UAE wants to diversify the sources of its food imports to hedge against any global crisis that might disrupt food pipelines. The UAE situation has no easy solution.
The UAE situation is also revealing another interesting global trend. Nations are turning away from the volatility of free markets (populated by too many speculators) and want a direct hand in their food sources. Big investors and speculators want to get to the farmland before the UAE (or China) does – and reap the benefits of holding the "Ace of Food." The competition for food between nations that need food and food speculators is heading for a showdown.
The underlying theme that we follow ,is how this all will translate in to a food world in America in which communities and people will have a bigger role. On the positive side, a new food chain is emerging.
(Note: In part 2 of this story well cover a much larger food checkbook – China)
Want More? - Sign up below