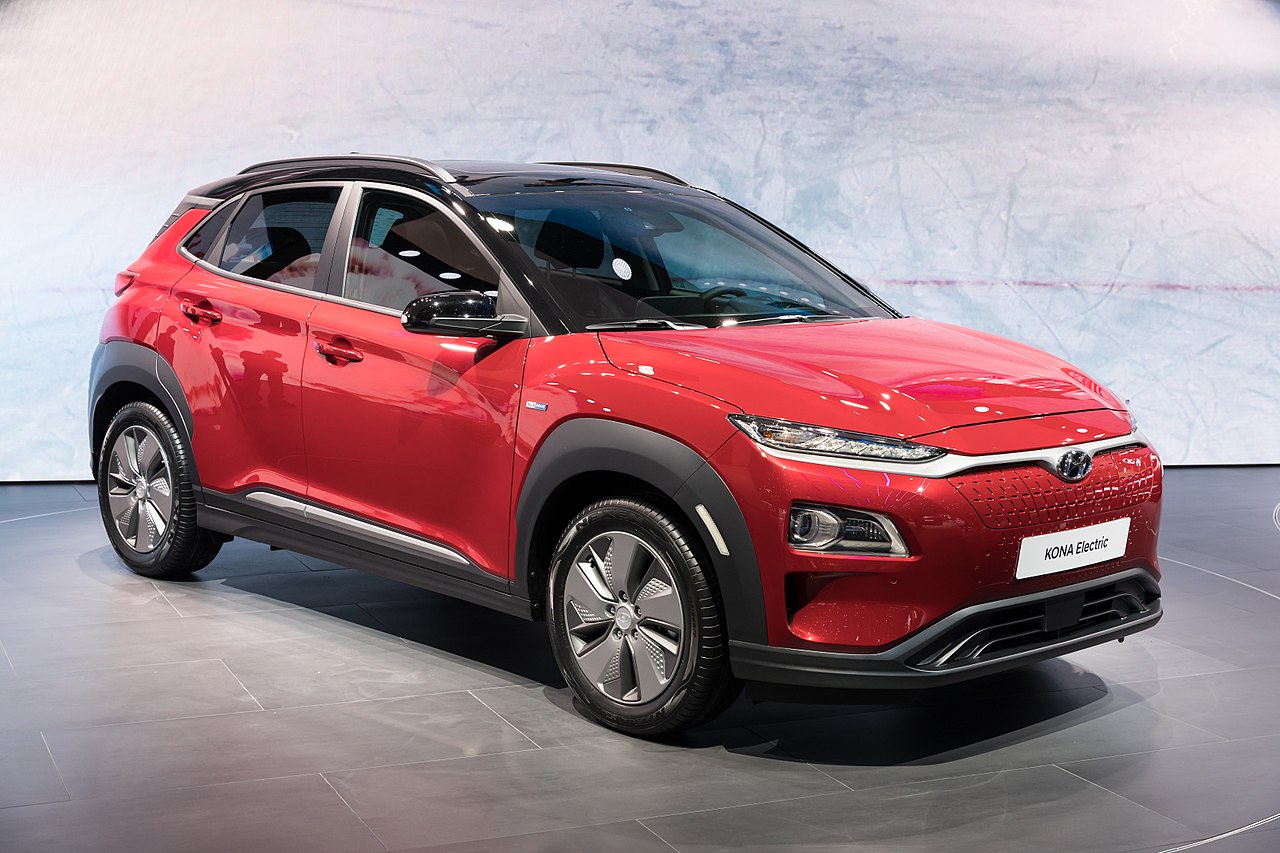 Positive Future #109 (Feature photo – 2018 Hyundai Kona Electric – CCA SA 4.0 International)
Hyundai is unfolding a new fully electric SUV called the Kona Electric. The car touts a 64 kWh battery for the U.S. and a range of 250 miles per charge. Industry experts anticipate the price will be in the upper $20,000 area. The car will be available in the U.S. in late 2018. This puts the Kona Electric ahead of the Chevy Bold (238 miles per charge) and the Nissan Leaf (150 miles per charge) and the base Tesla Model 3 (220 miles per charge).
Tesla is fighting the good battle in ratcheting up production – a task that has plagued its efforts since inception. While Hyundai is not as snazzy as a Tesla, the company comes with a real economic punch. Hyundai and Kia are all under the same roof. They operate the world's largest integrated automobile factory which is capable of producing 1.6 million cars a year.
Want More? - Sign up below