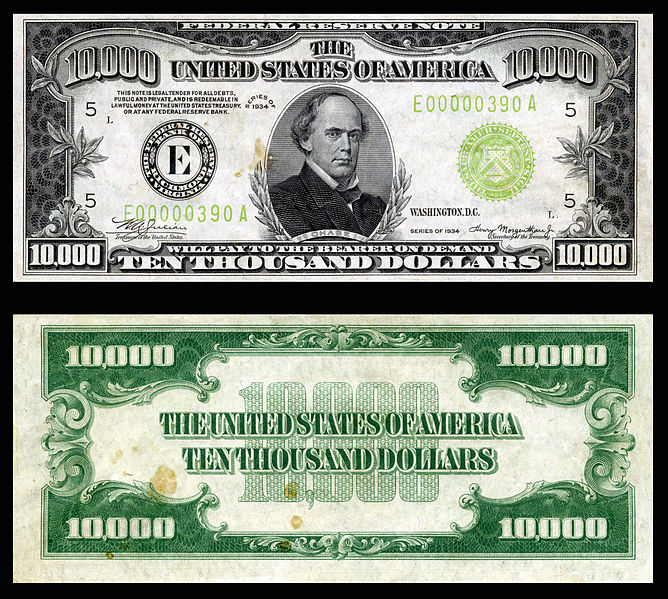 Touch the Soil News #728
In the world of banking, the number one concept is cash flow. In short, cash flow means more money coming in than going out. If you can build a business model that can do that and demonstrate that it can be scaled up – the sky is the limit.
Enter Bowery Farming. Similar to other indoor vertical farming enterprises springing up around major cities, Bowery claims it is more efficient. In fact, it claims (by stacking growing trays vertically) that it can out produce a conventional farm by 100 times relative to square footage. Bowery Farming is the brainchild of Irving Fain (co-founder and CEO), David Golden (co-founder, finance and business operations), and Brian Falther (co-founder, systems engineering).
Unlike traditional farming, it is interesting to note the job titles at Bowery Farming:
Human Resources & Office Operations
Bowery Farming came into the news recently as it just got the go ahead from its venture-capital friends for another $20,000,000. This is above an earlier approval of $7,500,000. Interestingly, it is not the farmer that is able to attract such funding, but business and technology expertise. Irving Fain, CEO, explains that much of the new funding will be to expand staff.
Want More? - Sign up below