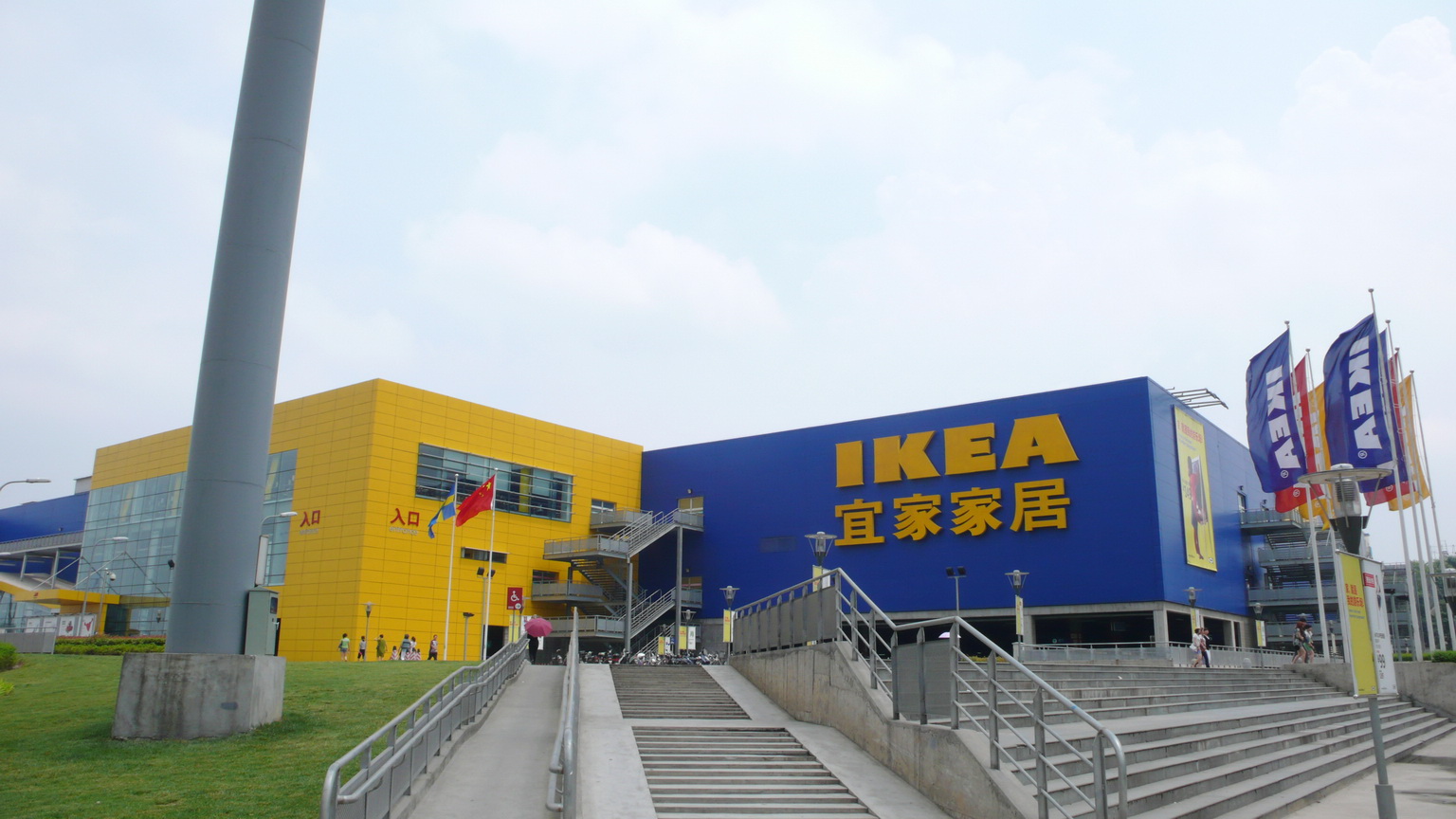 Touch the Soil News #1193 (Feature photo – IKEA – CCA 3.0 Unported)
Dezeen Magazine reports that international retailer IKEA is working on models for growing food plants in urban environments. The plan is to explore the difference between natural and technology-driven approaches to farming.
IKEA is a Swedish company that retails household goods around the world. IKEA has approximately 420 stores in 49 different countries around the world. IKEA employs approximately 195,000 people worldwide. You can read the full story here: https://www.dezeen.com/2018/11/29/ikea-tom-dixon-urban-farming-gardens/
IKEA is teaming up with Tom Dixon Design to explore how gardening will save the world.
Want More? - Sign up below