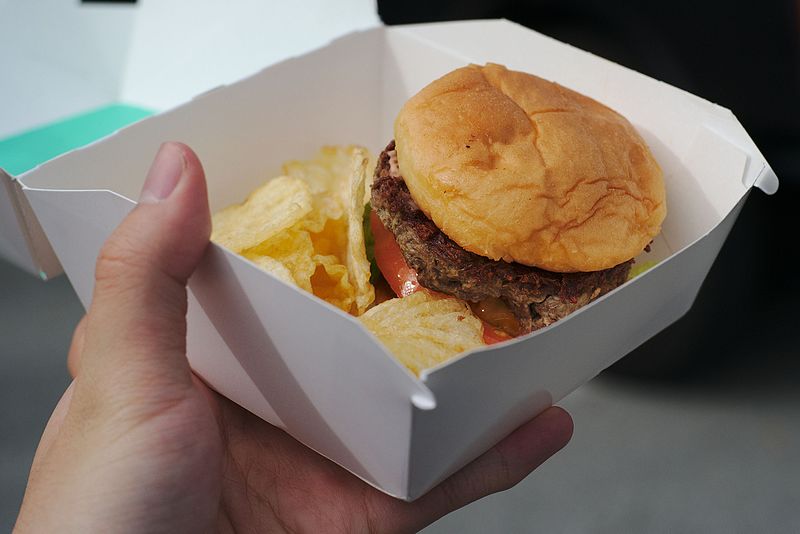 Touch the Soil News #983 (Feature photo – Impossible Burger – CCA SA 4.0 International)
Trying to go around the beef to make the beef is the trick science that Impossible Foods is trying to create.
Founded by Pat Brown in 2011, Brown was a professor of biochemistry at Stanford University for 25 years. Creating meat out of compounds that are not meat can get very complicated. This raises the question: How do you feel about biochemically produced meat?
Impossible Foods just made the news that it had raised another $114 million in new financing, bringing its total venture capital funding to $396 million. Investments into Impossible Foods include some monies from billionaire Bill Gates.
Want More? - Sign up below