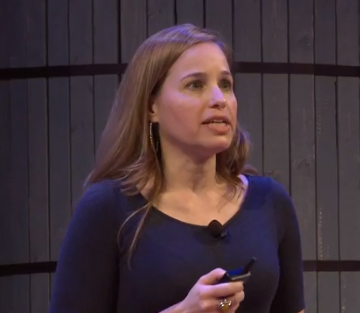 April 11, 2015 │Washington D.C.
Attorney Michele Merkel works at the non-profit Food & Water Watch in Washington D.C. Recently, she went public in special video presentation that uncovers the conflicts of interest between the EPA and the environmental, human and health risks of CAFOs (confined animal feeding operations).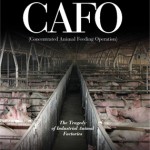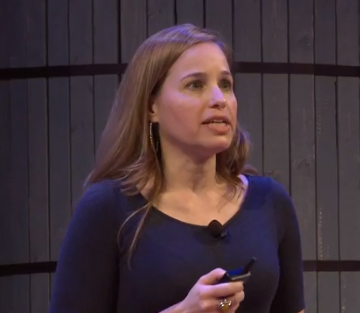 In her own words, Michele (see photo) explains: "I quit my job at EPA because I couldn't do my job – and now I sue them.
Uploaded here is her 14-minute TEDx talk that provides insights into how conflicts of interest – at high federal levels – can take precedence over the general welfare.
While we normally stick to shorter video clips, Michele's presentation is so packed with information we thought we should offer it anyway.