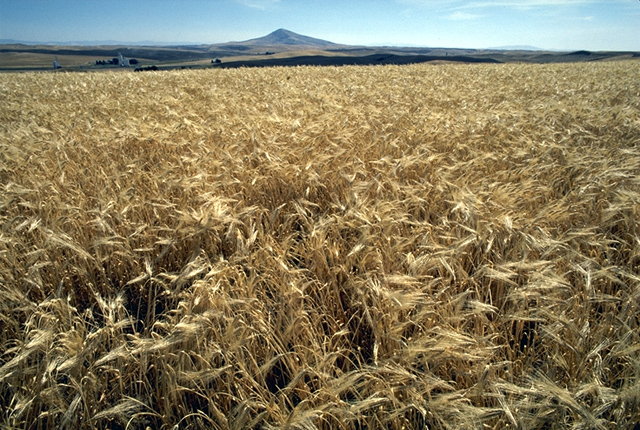 Touch the Soil News #218
"Investing in agricultural land is the most basic way to benefit from the growing worldwide demand for food."
-Westchester Asset Management
This statement, perhaps more than most, illustrates the way in which the world's peoples might be held hostage to food not grown in their own backyard or community. Westchester Asset Management is a sub-division of one of the nation's largest pension-fund managers – the TIAA-CREF Company. TIAA-CREF has $834 billion in assets under management and has created the Westchester Asset Management group to research and acquire and manage farmland assets around the globe.
According to the Australian News, Westchester, from Illinois, USA, owns (for the benefit of its investors) more than 500 farms worth in excess of $5 billion and representing almost 1 million acres around the globe. One million acres is a stretch of farmland that is one mile wide and 1,550 miles long.
Westchester is unable to meet its investment goals by just hunting for farmland in the USA, but must go globetrotting to find it.
Westchester boasts that over the past 20 years, it has delivered a consistent return of 12 percent to investors. Does paying investors a consistent return of 12 percent off farmland translate to affordable food for millions of people with limited dollar resources?
1936 photo of migrant mother (age 32) of 7 living in a camp of 2,500 destitute people. She had just sold her tent to buy food. (Photo US Farm Security Administration)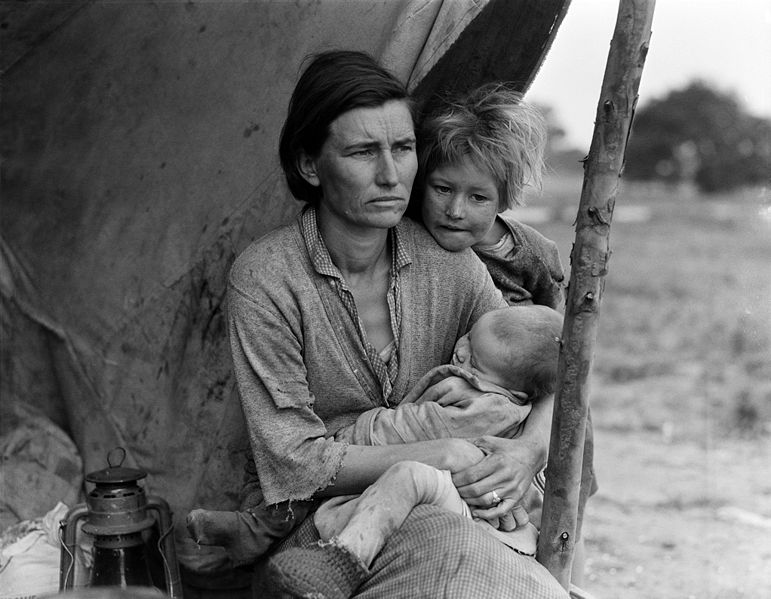 Westchester is not in the business of farming, but owning the land and renting it to farmers. Westchester CEO reported to the Australian News that half of the 12 percent return came from capital growth (increase in the value of farmland) and half from income earned leasing it to local farmers, who were often the original families who had sold their farms in the first place.
Why would a farm family sell their farm and not benefit from the increasing values of their primary asset? How about because they are financially stressed, need capital to keep going and are cashing in on their equity before retirement?
Is global food security for farmers and people who need to eat better served if the farmland were owned by someone primarily interested in the gain?
Want More? - Sign up below