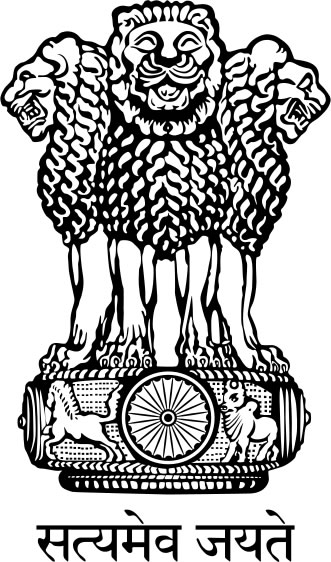 Touch the Soil News #359
It is no secret expensive GMO seeds – for which many small farmers in India had to get into debt for – has caused financial hardship. Financial failure is like social failure in India. Since 1997 there have been roughly 200,000 farmer suicides in India due to loan defaults and financial failures.
Recently, the government of India has had enough – particularly as relates to the nation's large cotton farming footprint in which GMO seeds now prevail. The government of India led – by Prime Minister Narendra Modi – has imposed a 70 percent reduction in royalties that Monsanto receives for it cotton technology. Contributing to the problem are three back to back years of crop failures due to bad weather.
India Prime Minister Narendra Modi is challenging Monsanto's profits in India. Who will win – the Government of India or global corporation Monsanto?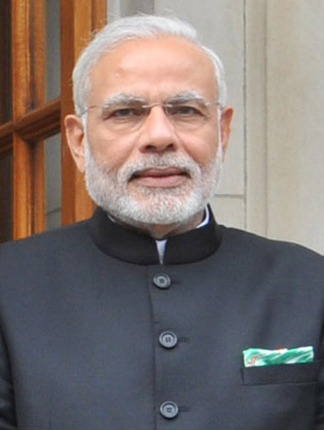 The problem Monsanto has is that it has supplied 90 percent of the India cotton seed market. Monsanto is at risk of not only losing its seed sales, but related chemicals (Roundup) that go hand in hand with GMO cotton production. India is the second largest producer of cotton in the world.
Monsanto is sweating it out because it has been in India for over four (4) decades. Monsanto India is the firm's only listed unit outside of its home base. Monsanto's chief competitor – Syngenta – is in talks to merge with ChemChina. Given the proximity of India to China, Monsanto could lose a large market.
Monsanto has complained to the Government of India which has decided to hold firm on its decision to cut Monsanto's royalties.
An agricultural official from India (Sanjeev Kuma Balyan) said India is trying to rectify past mistakes that allowed a foreign company to dictate seed prices and stifle local crop research. In short, the ball is in Monsanto's court on whether or not it wants to take the profit cuts and stay in India or get out.
Following is a short video narrative on the India versus Monsanto situation:
Want More? - Sign up below