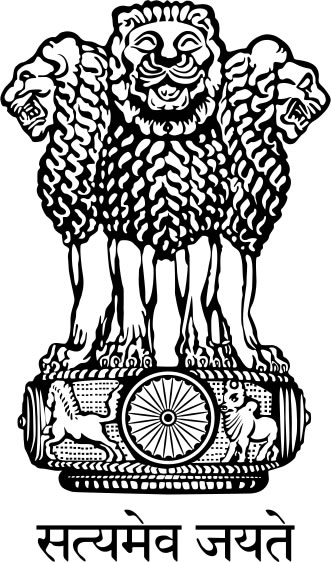 Touch the Soil News #307
From abroad, the Press Trust of India published an interesting story. In a recent public statement, the minister of agriculture in India – Radha Mohan Singh – admitted that India just can't feed itself on its own. Singh revealed that India must import about 5 million metric tonnes of pulses (beans, lentils and peas) and about 14 million metric tonnes of edible oils (palm, coconut, canola, soybean and sunflower). Together that's about 19 million metric tonnes (2,205 lbs.) of foodstuffs. 19 million metric tonnes is equal to roughly 45 billion pounds of foodstuffs – roughly 35 lbs. of food per person in India.
.
Radha Mohan Singh - Minister of Agriculture for India - not only faces problems with feeding those who can afford to eat, but some 217 million people who are malnourished as well.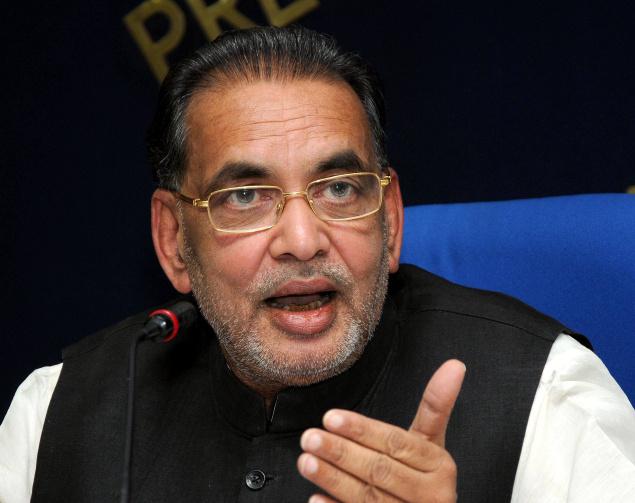 In search of a solution to the shortcoming, Singh posed the following – "Can we think of a dispensation where Indian companies can consider investing in Africa for growing pulses and oilseeds, which are in short supply in India. Similarly, African businesses can think of engaging mutually beneficial collaborators in India."
Singh's comments are particularly of interest here. India does not want to rely on the global market to meets its food needs. India wants to connect directly with the agricultural assets (land and water) that actually grow and ship the food to India.
Why would India want to do this? Is it because they don't trust commodity speculators or the corporate giants that control much of the world's basic foodstuffs?
Recently at an India-Africa Agribusiness Forum, the agriculture minister of Zambia answered the call of India to come to Africa for food. "We are willing to offer 25,000 to 37,000 acres on lease for 99 years. We have 185 million acres of land of which 107 million acres is arable (farmable). Of total arable land, only 12 million acres are used. The rest (95 million acres) is available for investment," Zambia Agriculture Minister Given Lubinda said.
Presently, 7,000 people in India die every day from hunger out of a pool of 217 million Indian people who are undernourished. Forty four percent of children in India are malnourished. Following is an interesting video of hunger in India:
Want More? - Sign up below