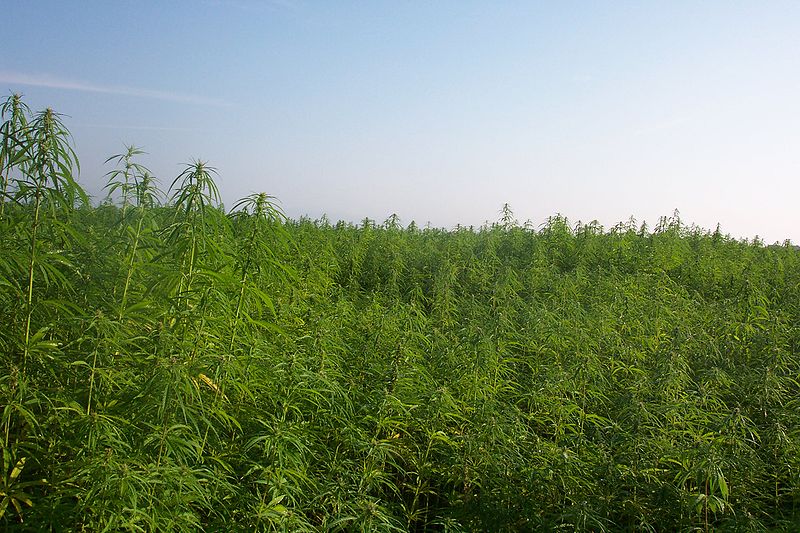 Touch the Soil News #1199 (Feature photo – Industrial Hemp – CCA SA 3.0 Unported)
Ag-tech news portal – AgFunder – reports that the growing, harvesting and processing of industrial hemp will be delisted as a controlled substance with the passage of the 2018 Farm Bill.
It is expected that the Farm Bill will be passed on Thursday (12/13/2018). With that passage, the processing and selling of CBD oil will also become legal in all states.
Under non-federal State programs, 42 states had already implemented pilot programs for industrial hemp. Hemp acreage grew from 5,000 in 2015 to 30,000 in 2018.
It will be interesting to see how much acreage will grow in 2019. You can read the full story here:
https://agfundernews.com/the-2018-farm-bill-is-a-major-victory-for-hemp-growers-and-cbd-companies.html/
Want More? - Sign up below