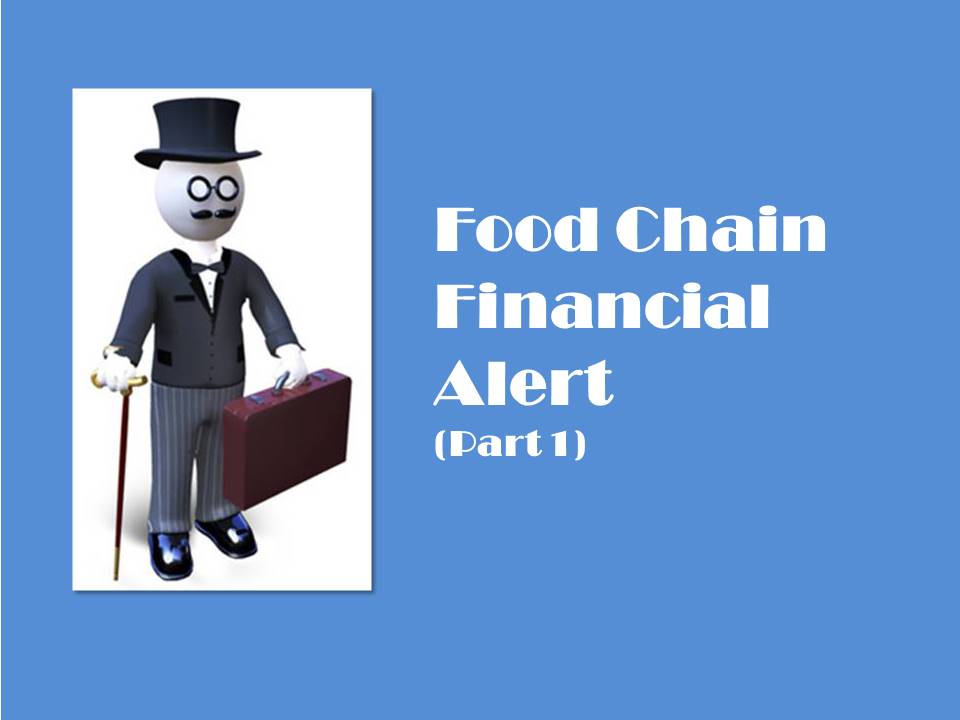 Touch the Soil News #550
(Disclaimer – while the statistics are accurate, the perspectives of this news piece are not necessarily those of Kelp4Less, but of Touch the Soil editor Benjamin Gisin.)
Recently, there have been rumors of possible increases in interest rates. These threats have been voiced by the current Federal Reserve Board of Governors and others.
Unlike the 1970s, when today's leaders were growing up, the financial world today is in a much more compromised position. The level of debt the nation juggles relative to the economy (GDP) has been on a dramatic rise since the 1940s with the onset of WWII spending.
The following chart reveals just how dramatic the levels of debt have become relative to the economy. Since 1970, the levels of debt today are 2.4 times more than economic activity. This means that an increase in interest rates today could be 2.4 times more impacting in overlaying more costs onto individuals, industry and government.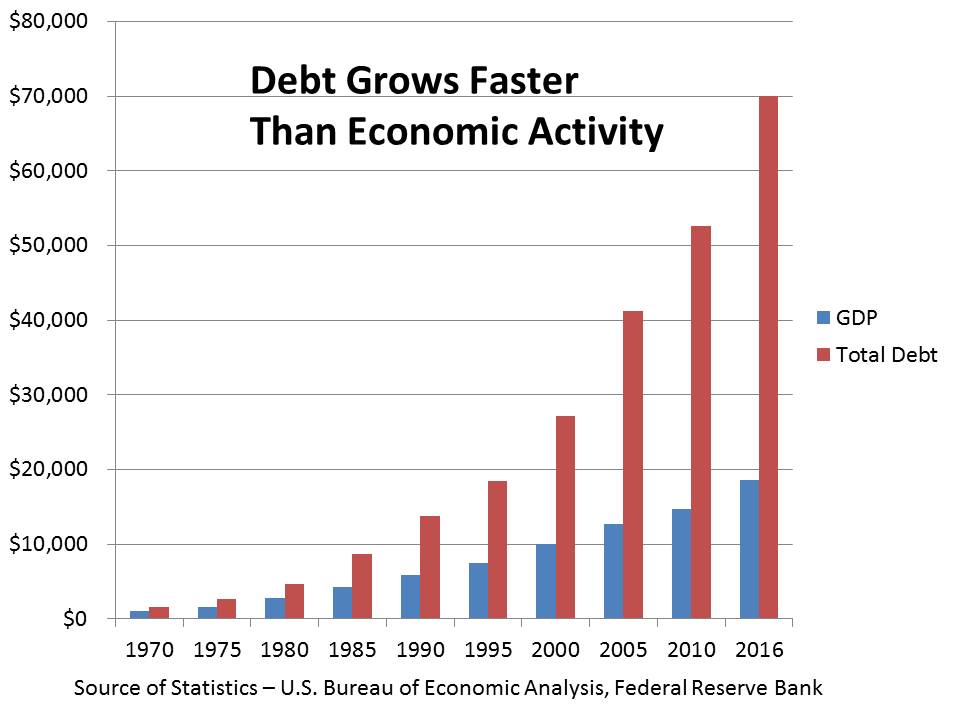 Today, America is juggling almost $70 trillion of financial debt in various forms – government, corporate, individual and municipal. Of that amount, $20 trillion is national debt. If over the next four years, the average rate of interest on the levels of debt increased by 2 percent, the workers, government and industry would have increased costs on their debt burdens by a whopping $1.4 trillion a year. That would equate to an additional annual expense of $8,465 for every working person in America. Realize that much of this additional interest cost would be borne by the companies people work for, their government, their cities and every other enterprise that relies on some level of debt.
Want More? - Sign up below