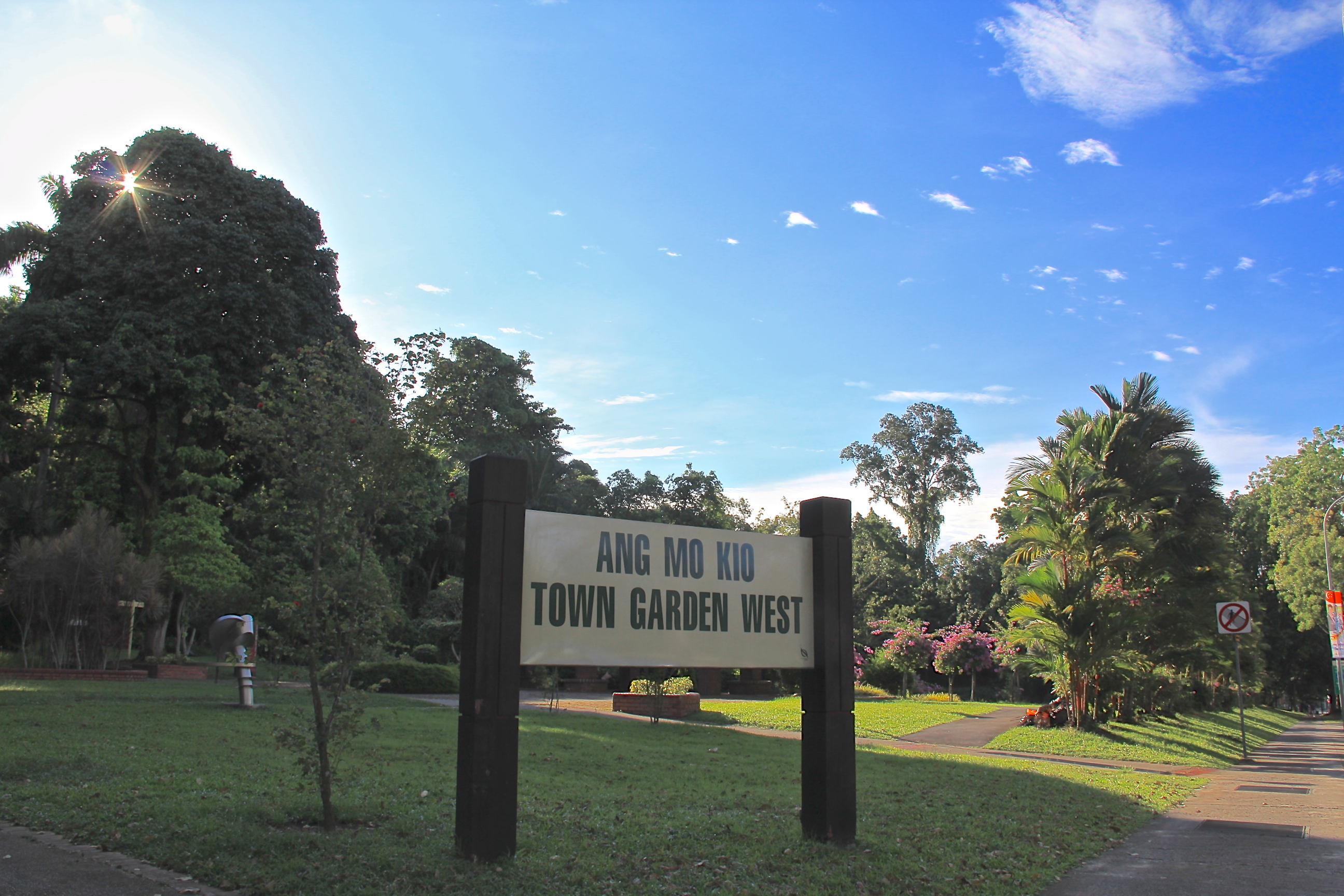 Touch the Soil News #900 (Feature photo – Singapore Garden – CCA SA 3.0 Unported)
Across the world in Southeast Asia is the Island nation of Singapore. Their official language is English. This small nation is really a city-state since it is mostly urban and covers only 278 square miles – an area about 16.5 miles by 16.5 miles.
However, the nation has 5.6 million people and is becoming more gardening conscious. Some of the remaining open spaces are actually managed by the Singapore National Parks Board – an agency charged with keeping Singapore green. In 2018, the National Parks Board is leasing out gardening space. For a $57 a citizen can lease a 27 square foot garden for 1 year.
Today there are over 1,300 community garden clubs (groups) that work in almost 1,000 community garden spaces across the island engaging over 20,000 residents. This year, residents can also sign up to volunteer to prune, water, grow and harvest plants in several areas of the city-state. The small nation prides itself on being a garden city.
Want More? - Sign up below