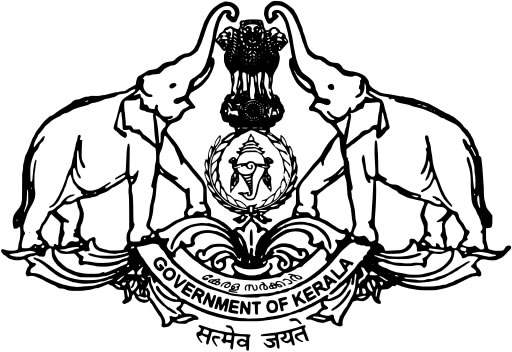 Touch the Soil News #339
Trying to solve many issues with one program is an idea that more and more organizations are trying to strive for. In India, there is extreme poverty, negative side-effects from chemical food farming and the problem of food and other organic waste.
The Yasoram Charitable Trust – a non-profit with a vision to assist the poor in India is financing an urban food project that goes something like this:
Workers on the Yasoram payroll dig ditches to plant bananas and yams alternately with ginger, tomatoes, green chilies, spinach and okra. All of this is taking place in the Indian state of Kerala – home to 34 million people.
The seeds and saplings are donated by the Vegetable and Fruit Promotion Council of Kerala.
This is a pilot project for 5,000 city households at an average cost of only $8.00. Forty five cents is the portion the household must cover.
Households who receive the food gardens are required to feed the gardens with food and other organic household waste.
The project then solves three problems: A) Aiding households with limited finances for food. B) Moving away from chemical agriculture. C) Dealing with urban organic waste.
John Sherry, agriculture officer at Krishi Bhavan Choornikkara, is helping spearhead the Yasoram Charitable Trust project to solve food, chemical farming and urban waste issues all in one program. (photo - courtesy of the Hindu Express)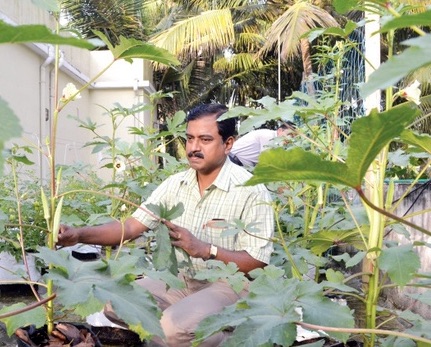 Want More? - Sign up below