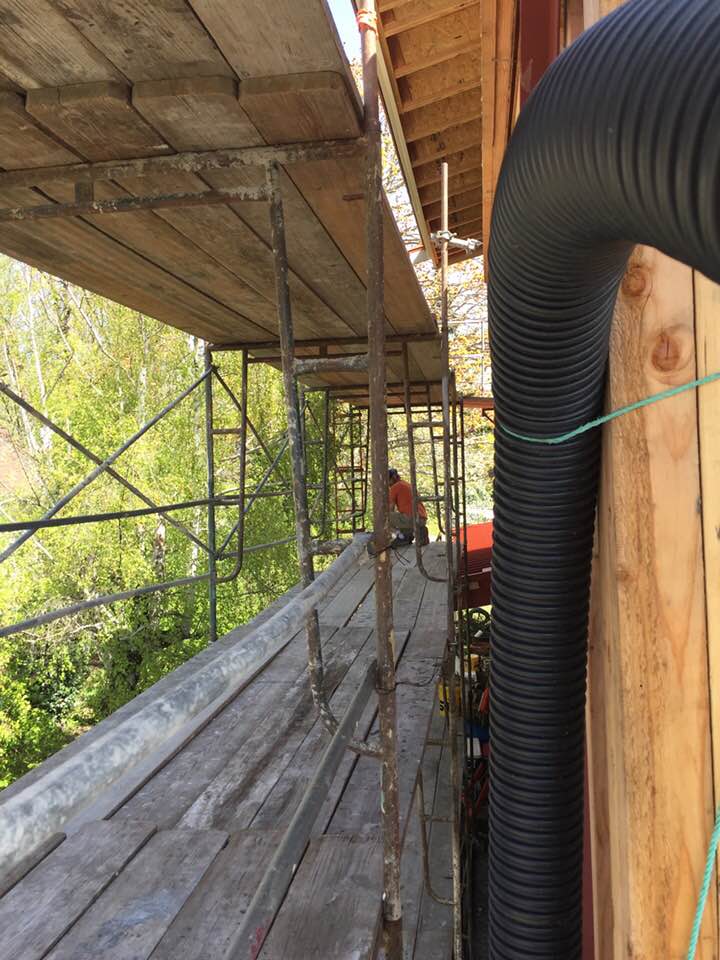 Positive Future #259 (Feature photo – Preparations for Hemp Concrete – courtesy of Highland Hemp House)
The use of hemp for construction materials is not new, but it is not widespread. The International Hem Building Association looks to change that.
The 8th International Hemp Building Symposium is being held in Brussels, Belgium this coming October 16-17. You can learn more about the event here:
https://internationalhempbuilding.org/8th-international-hemp-building-symposium/
On the forefront of hemp building construction is Highland Hemp House – a project that encompasses re-building a home with hemp concrete.
Want More? - Sign up below