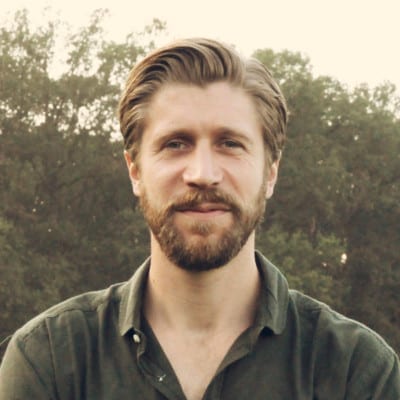 Touch the Soil News #1844 (Feature Photo – Benedict Bosel   –  Courtesy of Benedict Bosel)
Agfunder News, recently interviewed Benedict Bosel, who left investment banking to take over the management of his family's 7.400 acre farm in 2016.  And the farm was in a drought prone region of Germany.
Bosel made it for the last 8 years and also was honored as Germany's first Regenerative Farmer of the year. What a story to tell. You can read the full interview here:  https://agfundernews.com/germanys-first-regen-ag-farmer-of-the-year-benedikt-bosel-wants-agriculture-to-receive-more-scientific-focus
Kelp4Less Advertising Note: Kelp4Less has been developing products and proprietary blends for soil restoration for over 20 year. Contact them for advice and products on your regenerative agriculture pursuit.