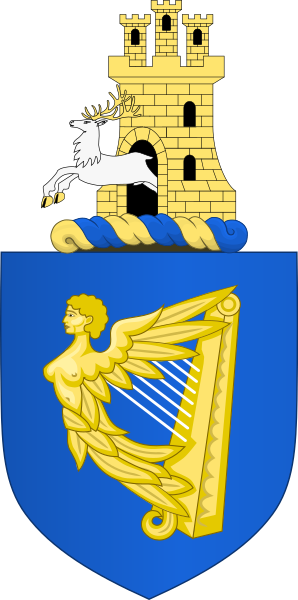 Positive Future #205 (Feature photo – Coat of Arms of Ireland – CCA 3.0 Unported)
Ireland, a modest-sized nation of 6.5 million people, is the first country in the world to divest from fossil fuels. Called the Fossil Fuel Divestment Bill, all public monies that have been invested in fossil fuel companies will be sold and pulled out. The sell-off is estimated to be around $500 million across some 150 different companies.
Passed by Ireland's Lower House, the bill still needs to be passed by its Upper House. Broad political support for the divestment from Ireland's political parties means that the bill is expected to pass and become law by the end of the year.