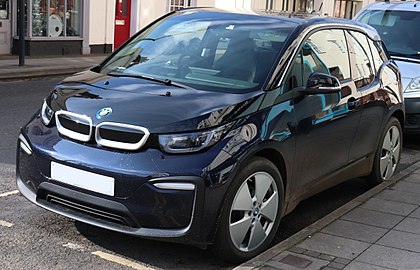 Positive Future #111 (Feature photo – 2018 BMW i3 plug in – CCA SA 4.0 International)
In February, BMW sold 7,900 plug-in electric cars – up 44 percent from a year ago. BMW remains optimistic that it will sell 140,000 plug-ins in 2018 from approximately 10 plug-in models that are now available.
Globally, for February 2018, 4.4 percent of all BMW car sales were plug-ins. If electric plug-in car sales continue to increase by over 40 percent a year, they will represent over 10 percent of BMW car sales in just three years.
Want More? - Sign up below