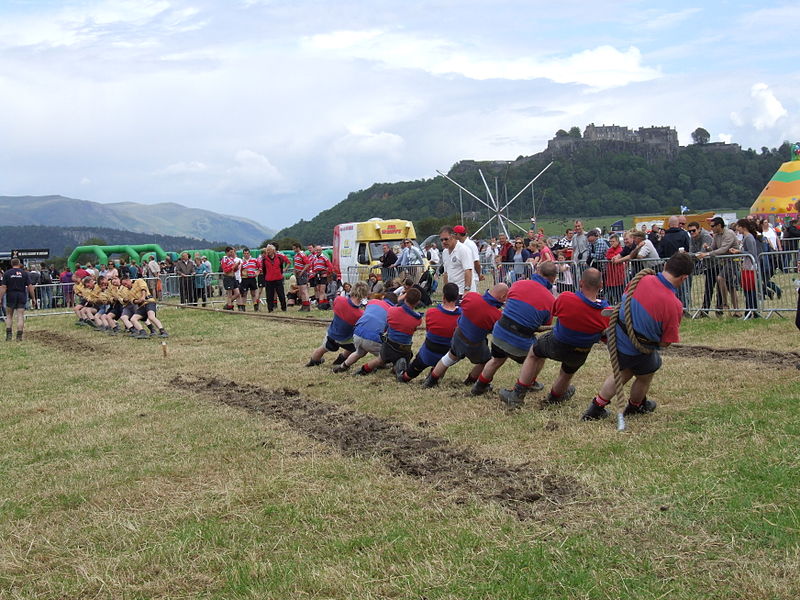 Touch the Soil News #1050 (Feature photo – Rope Towing – CCO 1.0 Universal Public Domain Declaration)
In the news lately are the earnings of ConAgra and General Mills. ConAgra, a packaged food giant with almost 8 billion in sales is battling against General Mills (also a packaged food giant) with almost 16 billion in sales. As mainstream brands are now frequently taking backseat to private labels, the food giants of the past are in tough competition for the consumer's dollar.
ConAgra is 80 percent owned by institutional investors and General Mills is 73 percent owned by institutional investors. So what else do these companies have in common? Essentially the largest investors of both companies are one and the same. The three largest shareholders of each company are Blackrock, Inc., Vanguard Group, Inc., and State Street Corp.
This means that gains by ConAgra over General Mills, or vice versa, may not be gains at all. As these companies battle for the same consumer dollar, the investors become like a dog eating its own tail.
Want More? - Sign up below