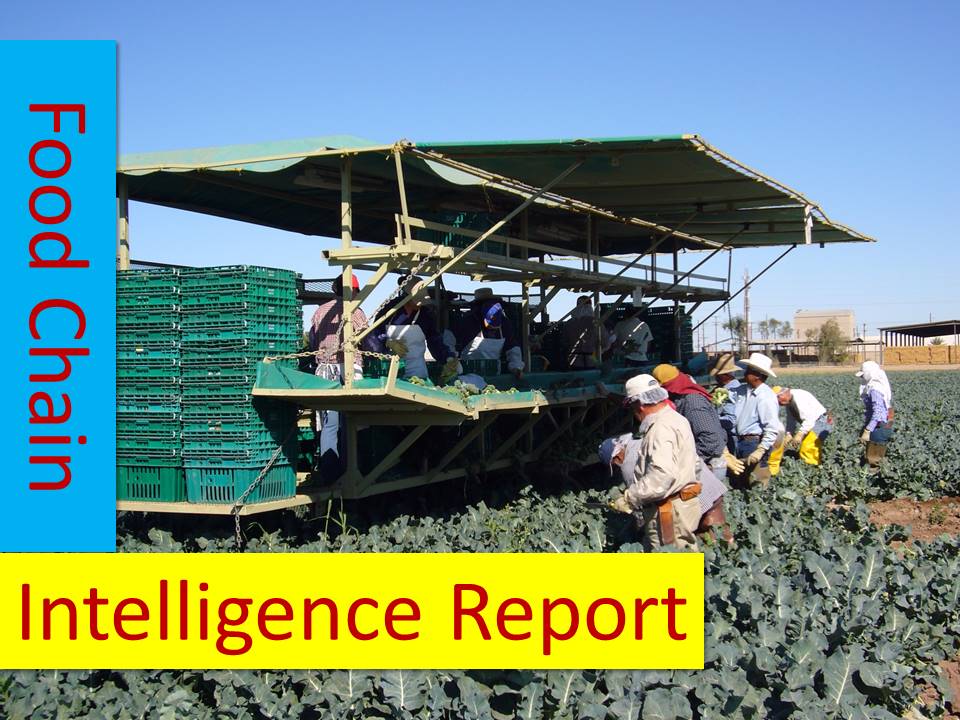 Touch the Soil News #525
In this era of less-than-abundant natural resources, it is not unusual to see vacant lots and perfectly good buildings sitting idle and just going to waste. Unfortunately with the emergence of idle facilities also comes the demise of jobs and companies that were occupying those facilities.
As we have always said, the food chain is one of the more interesting places to gain economic insights about our lives and economics. Rather accidental, a handful of statistics about the restaurant sector has come into our hands that weigh in on the vacant buildings in cities.
In recent months, 10 companies overseeing 17 restaurant chains have filed for bankruptcy. Looking at the nation as a whole, there were 637,584 restaurant locations in early 2014. By early 2016, that number was down to 624,301.
Johnny Carino's is just one of many restaurant chains that have had to dramatically cut underperforming locations. Carino's has closed over 50 percent of its locations over the past two years.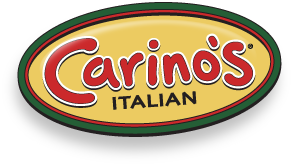 However, in the midst of this closure trend, the nation has been opening about 10,000 new restaurant locations a year. Despite opening 20,000 new restaurants in the past two years, the overall number of restaurant locations still declined 13,283. This means over the past two years approximately 33,283 restaurant locations were closed nationwide.
The nation opens almost 850 new restaurants every month, while it shutters almost 1,400 locations every month.
In our competitive world, the numbers suggest that the dollars garnered by new restaurants are often not an addition to the economy, but a cannibalization of thousands of other restaurant locations. Restaurant locations around which people have built their lives, equity and reason for being. Notwithstanding the human factor and their need to translate work into dollars, there is the environmental matter of a wasteland of idle buildings, while stressing Earth for new resources.
Following is a video clip of the closure of a Toby Keith's:
Want More? - Sign up below