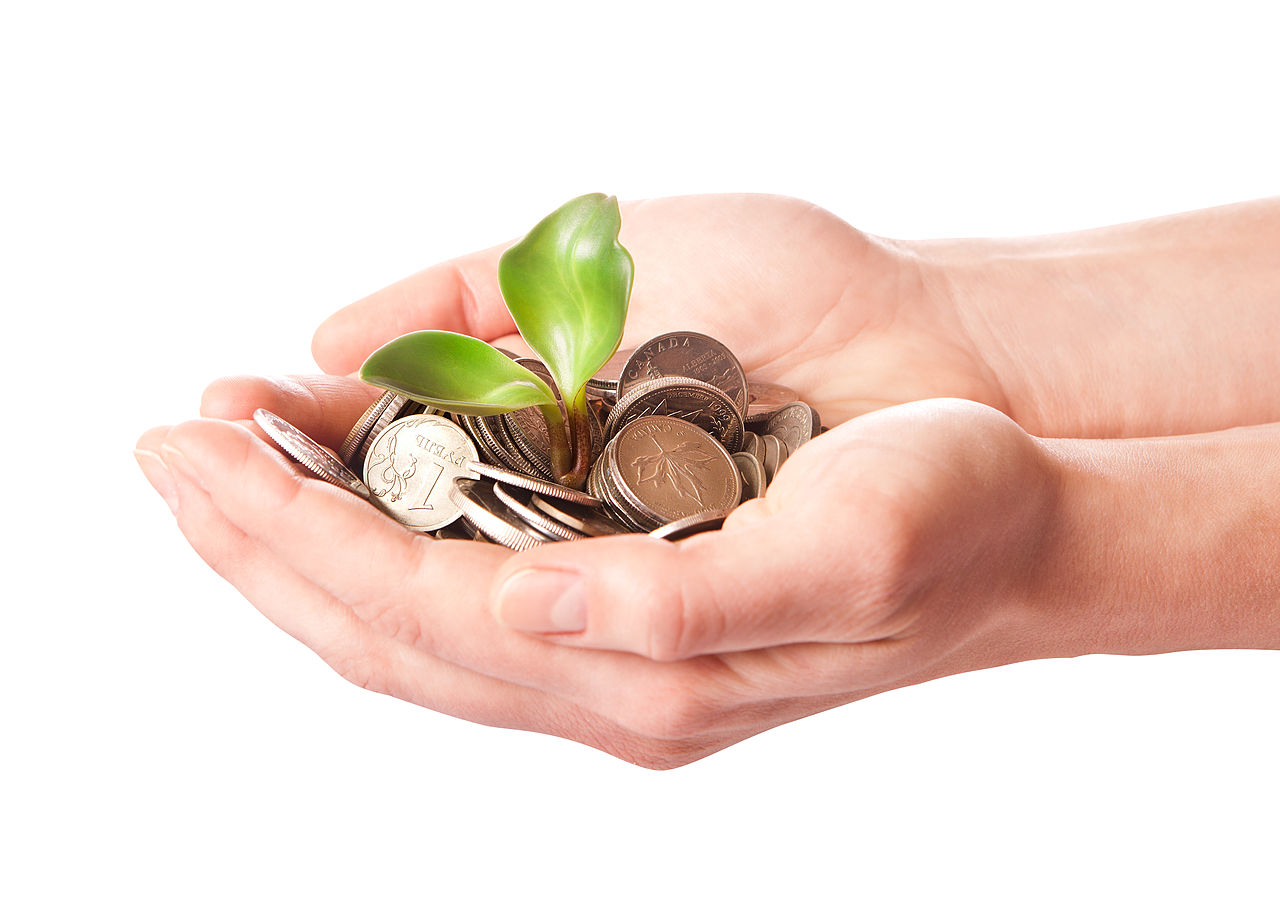 Touch the Soil News #484 (feature photo cc-by-sa-2.0)
In 2008, while the focus was on the unfolding real estate crisis, another crisis was simultaneously unfolding. Through price shocks on basic grains, about 100 million people (bringing the total to over 900 million) were relegated to the ranks of the hungry almost overnight.
Today, with the multitude of global trade agreements in place, one thing about the future cost of food is certain – food will go to the highest bidder in the world. There were shortages of wheat in 2008 in the U.S., as higher international bidders cleaned out the nation's stocks.
The volume of investor dollars looking for farmland, the core agricultural asset that is a precursor to food, is gaining momentum.
Recently we came across another example. It was the announcement that of one of Australia's largest wheat farms (some 25,000 acres) was being sold to U.S. pension fund giant TIAA. TIAA is heavy into teacher retirement pensions and manages $866 billion in investment dollars. The Chairman of TIAA is none other than Roger Ferguson Jr., former Vice Chairman of the Federal Reserve Bank.
TIAA corporate headquarters in New York. TIAA is on a global hunt for farmland with multi-million dollar checkbooks.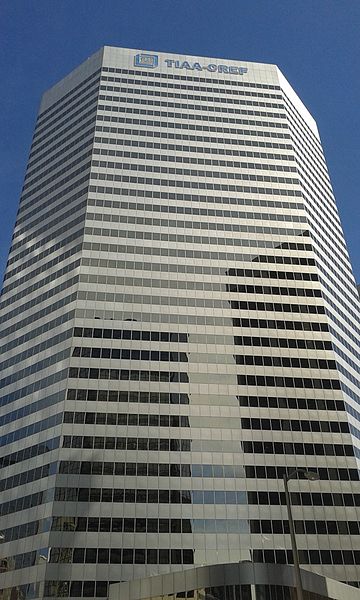 Once the farm is purchased, TIAA will turn management of the farm over to its Westchester Agriculture Asset Management division. Westchester will oversee the operations of the farm and to lease it back to farmers in the area. In terms of size, the farm would equate to being 1 mile wide and 40 miles long. According to the Australian Financial Review, TIAA has purchased over $1 billion of Australian rural land over the last seven (7) years.
In a statement from its Website, Westchester sums up the global food situation quite neatly: "Investing in agricultural land is the most basic way to benefit from the growing worldwide demand for food."
It doesn't take a math genius to figure out that a newly purchased farm at today's market will produce food costing a lot more than food coming from a farm where the land is paid for.
The other obvious issue here is that TIAA, like other pension funds around the world, cannot find enough places to invest their money – creating a financial frenzy around farmland around the globe. The bet is that individuals and governments will pay the price in order to eat, regardless of the price.
Following is an interesting video on farmland that explains part of the unfolding financial frenzy around farmland:
Want More? - Sign up below