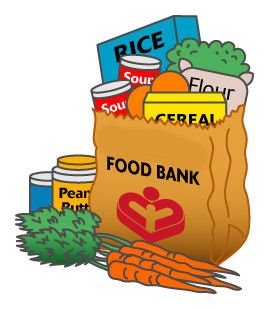 The world's largest food banking network is in America. It is called Feeding America. What does it mean that a wealthy nation has the most developed food-banking system? Feeding America reports that 1 in 6 Americans are sufficiently externalized from the nation's mainstream economics (poor) so as to default to the food banking system
Feeding America has a nationwide network of 200 food banks that distribute food through some 60,000 food pantries and meal programs. Walmart, the nation's largest grocer, has only 5,000 stores and clubs in America. The mission of Feeding America is to feed America's hungry through a nationwide network of member food banks and engage our country in the fight to end hunger.
Outside of America is the Global Food Banking Network (GFN). The GFN presently aids the food banking networks in almost 35 nations around the world.  The GFN is there to help any nation develop a food banking system.

In food-banking circles, food insecurity means chronic or temporary insecurity in terms of access to food. But we all know there is more to the story. In most cases, within a few miles of any hungry family are stores and restaurants – always looking for more customers – capable of feeding the hungry.
In the real world, food insecurity means income insecurity. To go down one more level, income insecurity means insufficient opportunity for translating skills, education and work ethic into a living wage. This shortage of opportunity is perhaps the can of worms at the baseline of nations experiencing political, economic, and social unrest.
To get to the point, food banking is not the answer to economic systems that fall short of a job for every person and a living wage with every job. Perhaps the real mission of food-banking is to teach humanity compassion as it seeks a sustainable and permanent answer to alleviating hunger.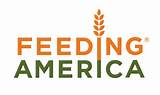 Is compassion the "missing nutritional deficiency" in economic systems? The world's struggle with hunger, as long as it does not give up, can only lead to the idea of evolving to a better economic model. Uploaded here is a video clip put together by the Global Food Banking Network. It captures the spirit of the human heart which knows no national borders or economic limitations.