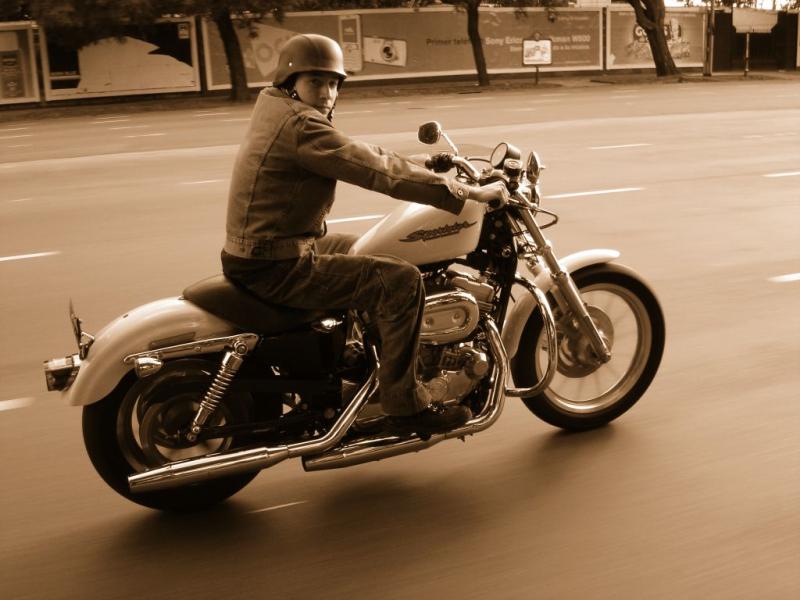 Positive Future #375 (Feature photo – Harley Davidson Sportster – CCA SA 2.5 Generic)
There is little question that Harley Davidson has been an icon of America since the 1940's. But today's generations are embracing organic food, sustainable transportation and fixing a world that previous generations have trashed to a large extent.
Harley Davidson sales are dropping and its problem is quite simple: It's most loyal buyers are getting too old to ride them.
News site Gas 2 provides some more insight to an America that is certainly emerging from the past:
https://gas2.org/2019/01/28/harley-is-in-trouble-buyers-are-getting-too-old-to-ride/
Want More? - Sign up below